The quality of our education speaks for itself
We constantly review standards and look to improve as much as we can.  We look out for any difficulties an individual child may have and try to give them what they need to succeed.  We had the quarterly exams this month to check how the kids are doing and every effort is made to help them do better. Exams are oral and written for which the kids are well prepared. They enjoy their studies and participate well in the activities of the school.   Our reputation for good education is very high in the area.
5th Sept 2022 Teachers' day
The children were very excited to celebrate teachers' day.   They made beautiful cards, danced and wrote poems for the teachers.
They also decorated the hall of the school with love and joy.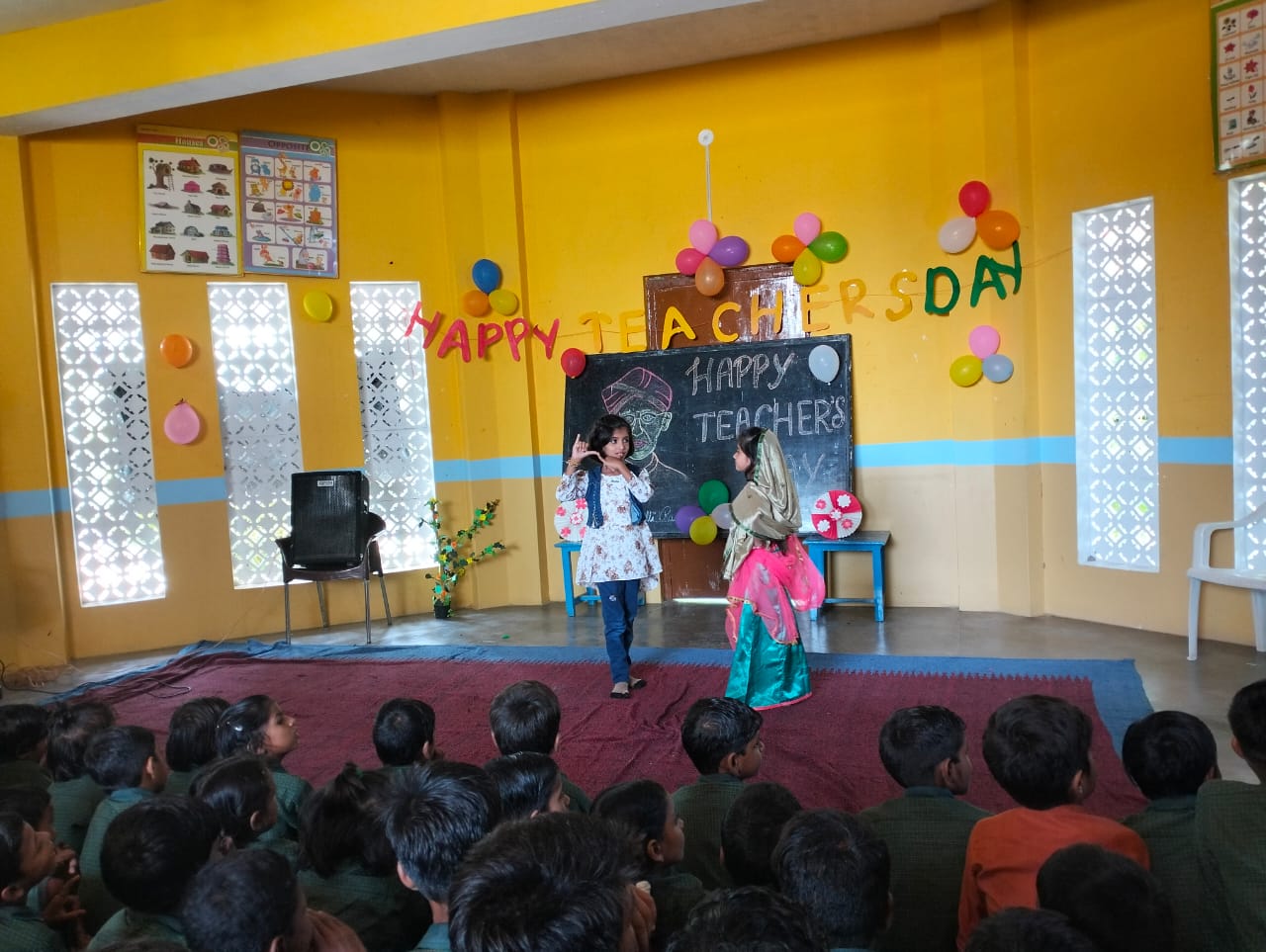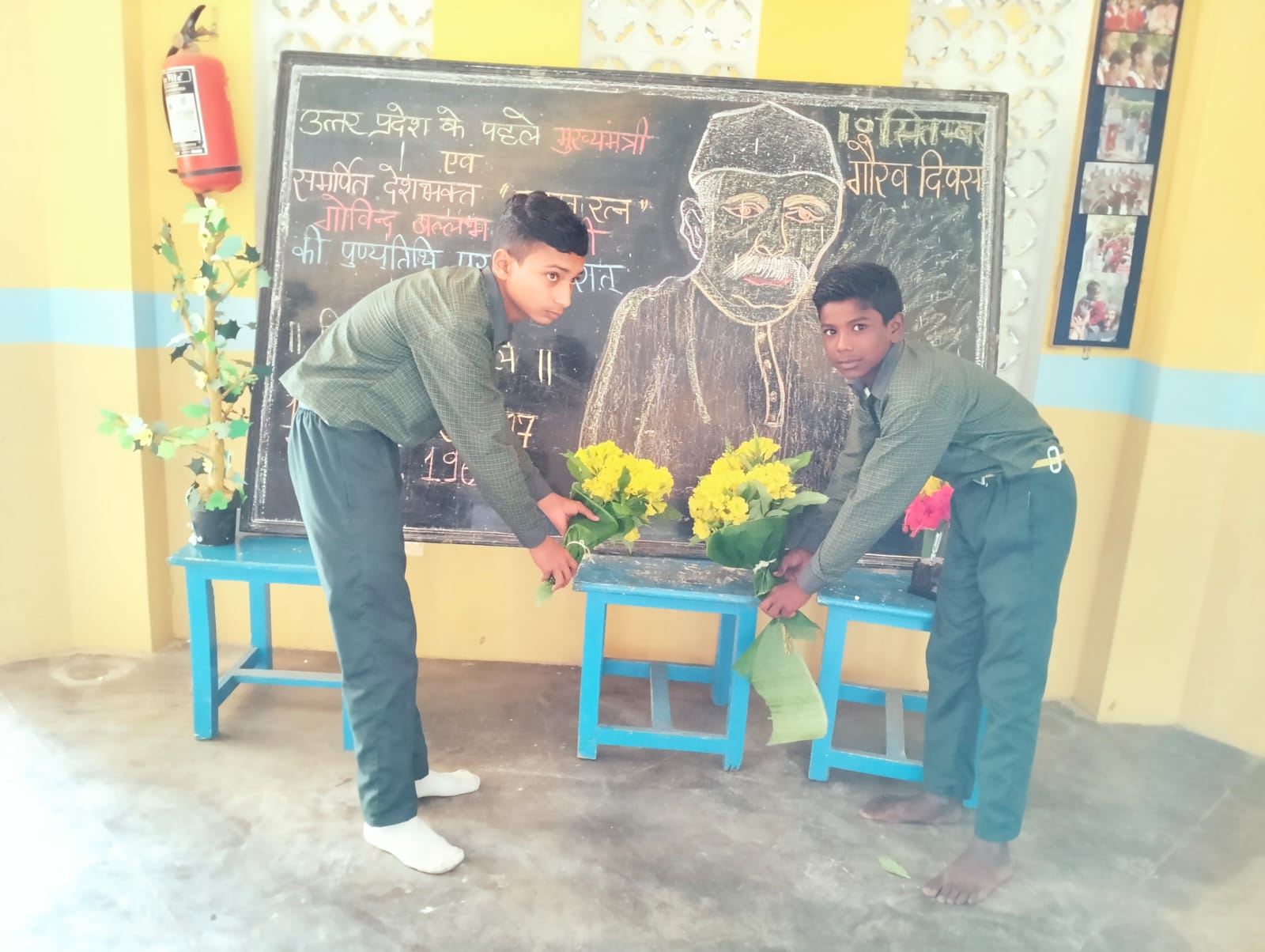 10th Sept 2022 Govind Ballabh Pant Ji Jayanti
A soulful tribute to Govind Ballabh Pant ji.     Govind Ballabh Pant Ji Jayanti was an Indian Freedom Fighter alongside Gandhi. 
He was also the first chief minister of Utter Pradesh and the fourth home minister of India.   He was awarded with the Bharat Ratan, which is India's highest civilian honour, in 1957.
14th Sept 2022 Hindi Diwas (Day)
On 14th September in the year 1949, the Constituent Assembly of India decided by one vote that Hindi would be the official language of India. Hindi Diwas is celebrated every year on 14 September to mark this day.
The kids had a great day learning about the history of Hindi Diwas.   They created cards, wrote shlokas (verse form) and poems in Hindi.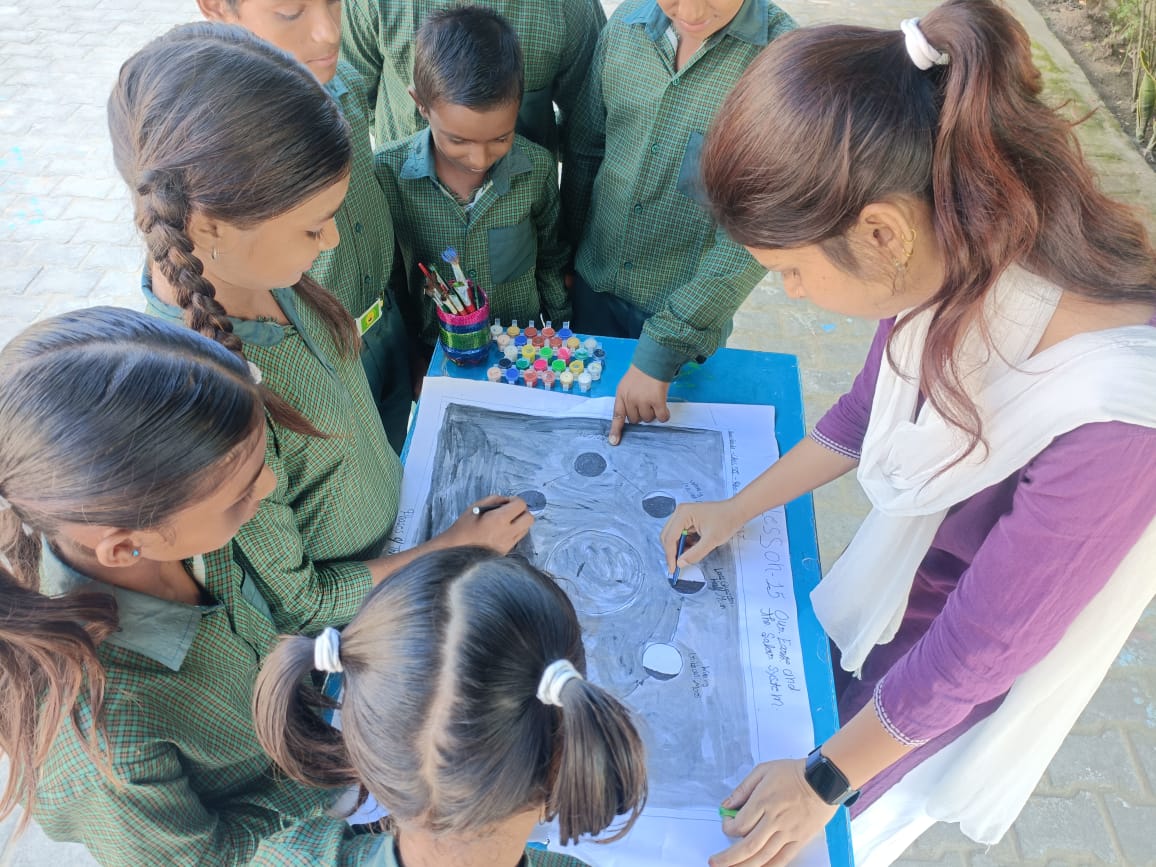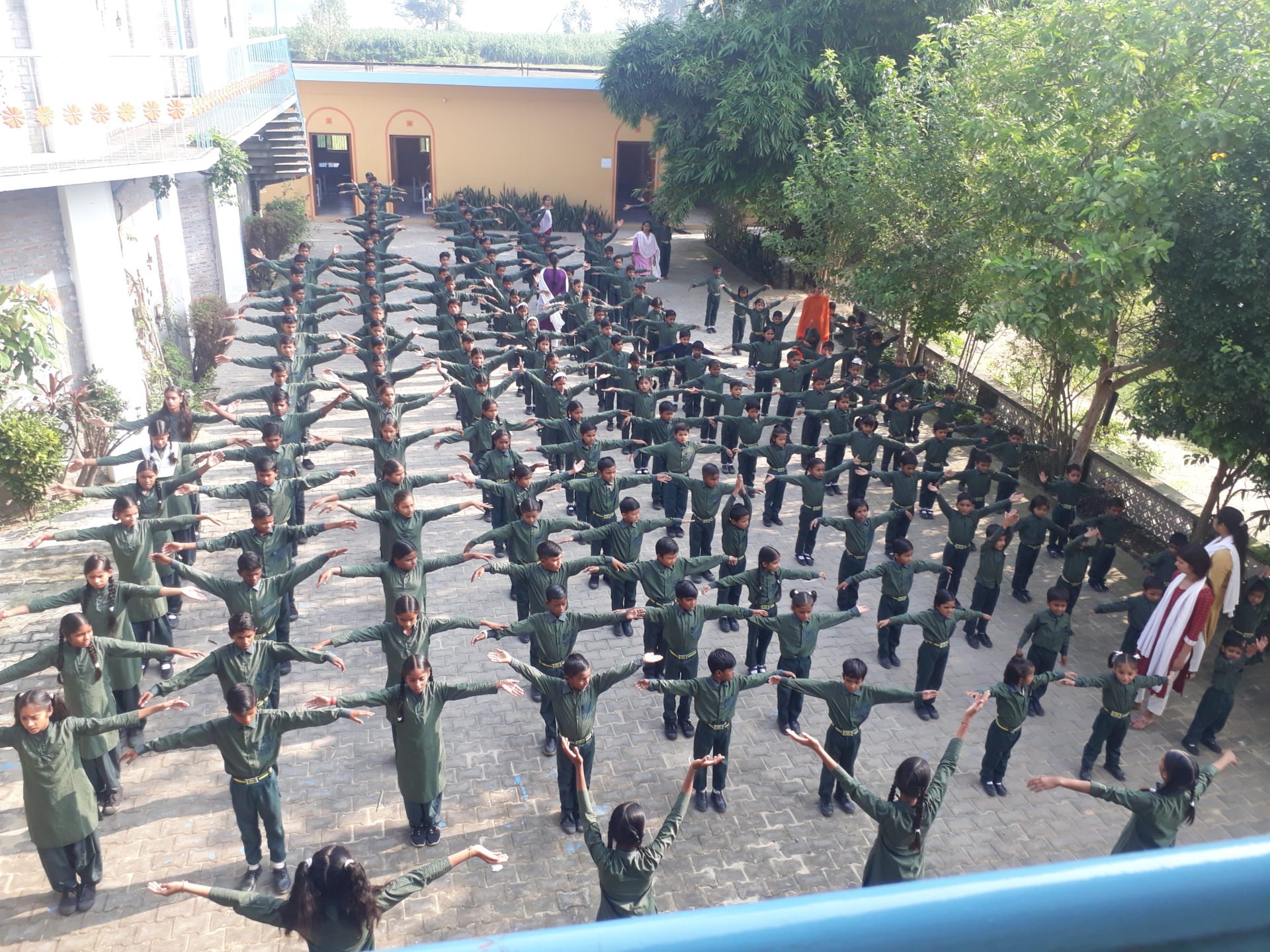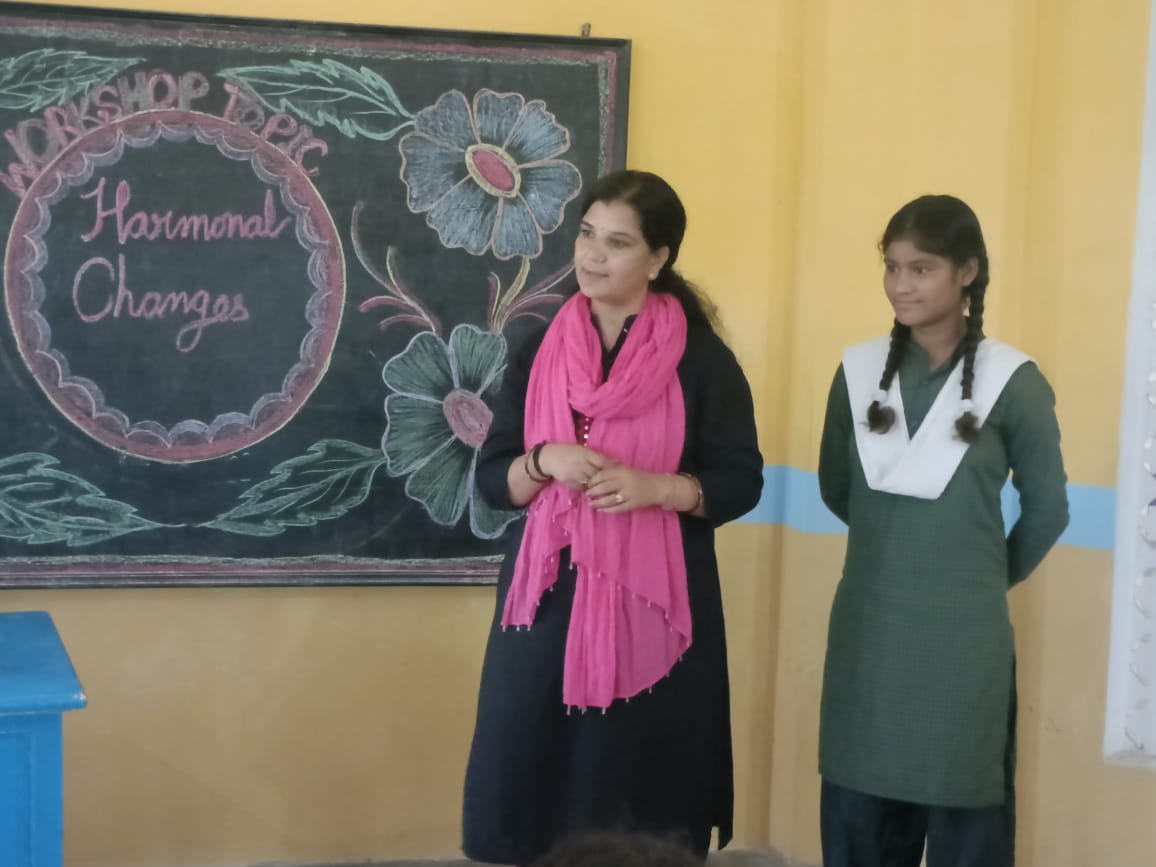 19th Sept 2022 Female Education workshop
We take the education of girls regarding hormonal changes and the challenges associated with them very seriously.
Our wonderful principal worked with the girls to help them understand the changes that occur in the female body and how to deal with them as it happens.