Helping Hands of India Board Members
Always with the kids in mind
Yogi Vishvketu – Founder 
A teacher of teachers, Yogi Vishvketu facilitates trainings and workshops internationally incorporating diverse aspects of Yoga practice into his classes: asana, pranayama, cleansing kriyas, Ayurveda mantra and meditation. He calls this holistic style of teaching Akhanda Yoga.
A yogi at heart, Vishva-ji has studied and practiced Yoga and the Vedic healing arts in the Himalayas since the age of 8 and holds a Ph.D. in Yoga Philosophy. He is co-founder of the Anand Prakash Yoga Ashram Trust in Rishikesh, India where he lives part of the year. With his fun-loving nature and infectious laughter, Vishva-ji inspires students and teachers from around the world to live the yogic life with joy and dedication. He is also the author of Yogasana: The Encyclopedia of Yoga Poses (Mandala Publications).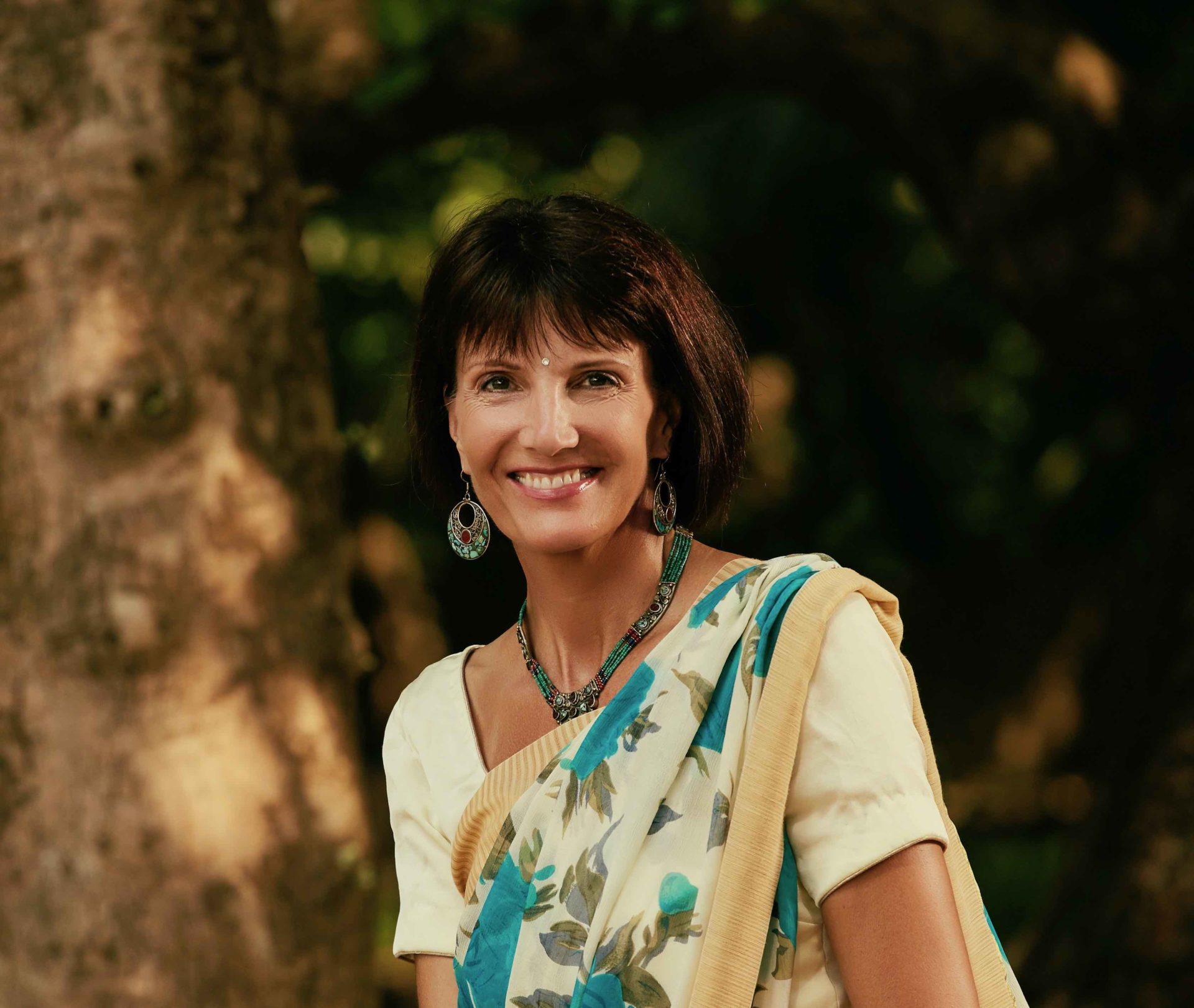 Alison Francis – President
Alison Francis (Anandi) manages the organisation's activities and operational tasks and works closely with the team to support Helping Hands.  Anandi is a senior Akhanda yoga teacher and specialises in the field of sleep.  She's brought together her know how in Ayurveda, breath work, meditation and yoga philosophy and created Sleepology by Anandi® designed to help those suffering from insomnia.
She's also the author of Breathe Better Sleep Better.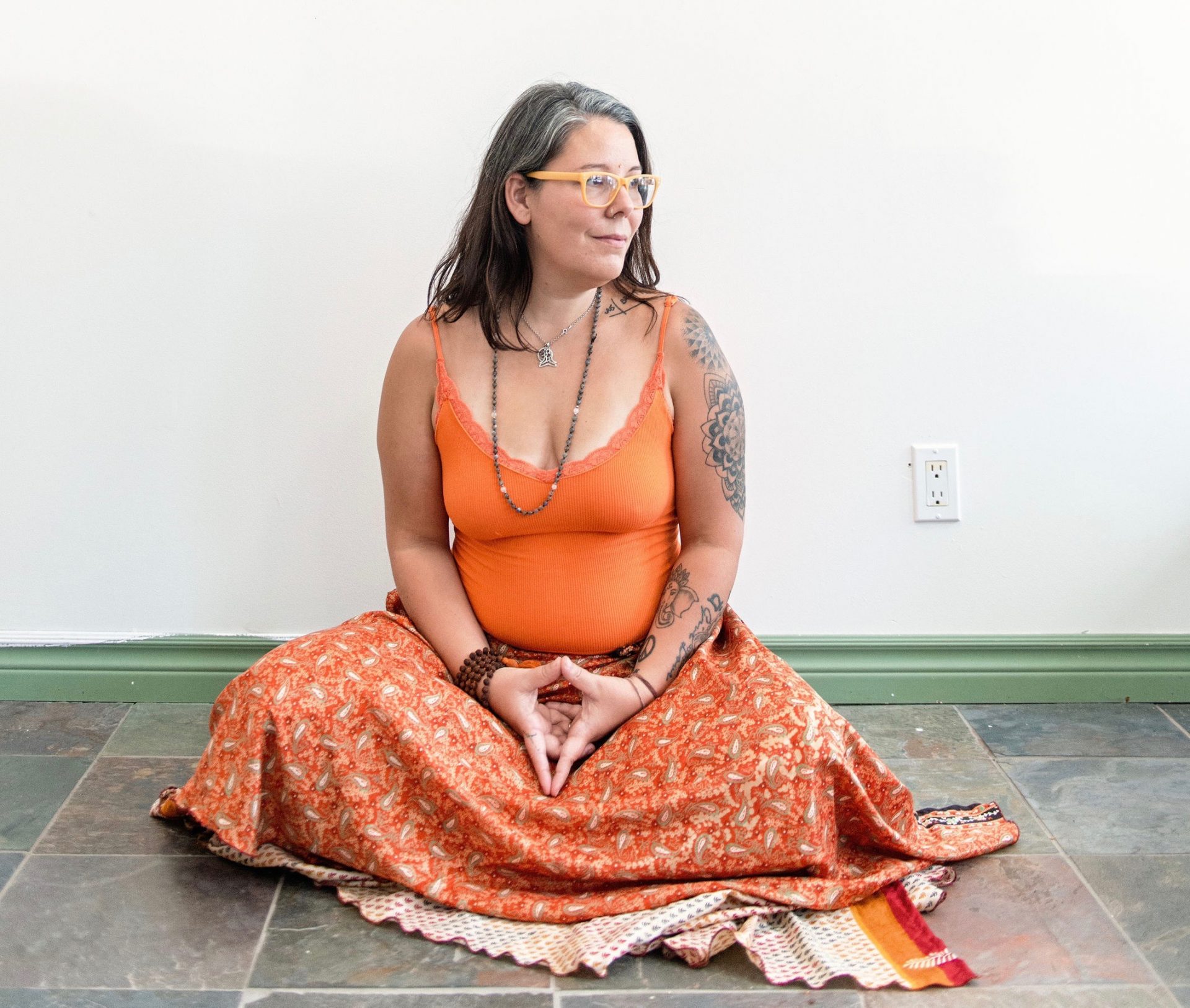 Melanie Charlebois – Treasurer
Melanie (Om Shanti) oversees treasurer tasks, monitors finances, and communicates with Helping Hands for India's donors.
Om Shanti has been a lifelong yoga practitioner after being raised in a yogic environment. In 2009, she met Gayatri and began practicing at Bodhi Tree Yoga Centre in Kemptville. She quickly fell in love with the holistic approach to yoga and community feel the studio offered and then began her 200 hour YTT with Gayatri. Om Shanti first travelled to India after her first YTT, and soon returned for the 500 hour YTT with Vishva-ji in 2014.
Om Shanti is now the owner of Bodhi Tree Yoga Centre in Kemptville where she teaches yoga, leads YTT and also helps raise money for HHFI through Karma classes.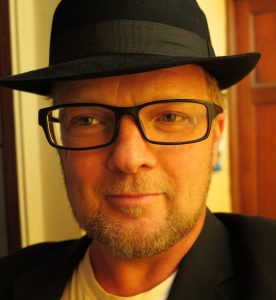 Stuart Loewen – Director
Stuart (Abhay) has a wealth of experience on non profit organisations and we are grateful for his contribution as Helping Hands for India grows and develops.
After 6 years of practicing mostly the physical aspects of yoga, Stuart deepened his yoga practice at Anand Prakash Ashram in Rishikesh, India where in 2007 he completed the 200 hour, and then in 2011 the 500 hour Yoga Teacher Training programs under the guidance of Yogi Vishvketu.
Stuart grew up in a successful business family which has a long history of charitable giving. He then spent 9 years in university studying mathematics and physics, originally known as natural philosophy, the study of the language of this universe. He currently occupies himself in more earthly matters as a consulting physicist of paper and paper-making in mills throughout the world. His passions include friends, family, yoga, mountain biking and motorcycles where he regularly re-earns his spiritual name, Abhay (Fearless).
Sarah Wall – Director of Fundraising 
Sarah joined the Akhanda Yoga Family in 2008 and is a founding member of Helping Hands for India. She is passionate about using education to change the world. As an author, speaker, and yoga teacher, she brings attention to global philanthropic initiatives.
Volunteers
With kids in mind
Elizabeth Leenheer – Special Events Marketing Manager
Due to her own resistance, Yoga came late into Elizabeth's (Kusum Jyoti's) life. After enough suffering, she surrendered and through divine grace, Akhanda Yoga appeared. What has transpired since, has been a powerful metamorphosis. Yoga has empowered her, taught her to accept, let go and to create. It is her intention to give more than she has received. Kusum Jyoti is humbled to have been initiated into the Akhanda Tradition and is eternally grateful to Yogrishi Vishvketu for the honour and responsibility of joining the Adhi Nath Shiva Lineage.