Explore our engaging blog articles and stay updated on the latest happenings within our school.
Discover the exciting news unfolding in our educational journey.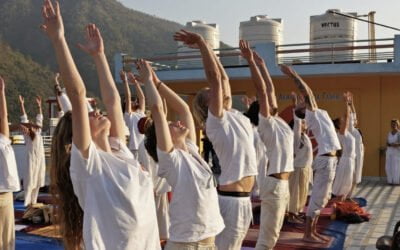 Saluting the Sun for a Cause: 108 Sun Salutations Fundraiser on Diwali The Sun Salutation, known as Surya Namaskar in Sanskrit, is more than just a yoga sequence; it's a profound journey that connects your mind, body, and spirit with the radiant energy of the sun....