School visitors – 16th November
It's always a great celebration for the kids to have guests visit the school.
All the kids who had birthdays in November had a special celebration and gifts.  The teachers proudly showed the guests around the school.  A great day had by all!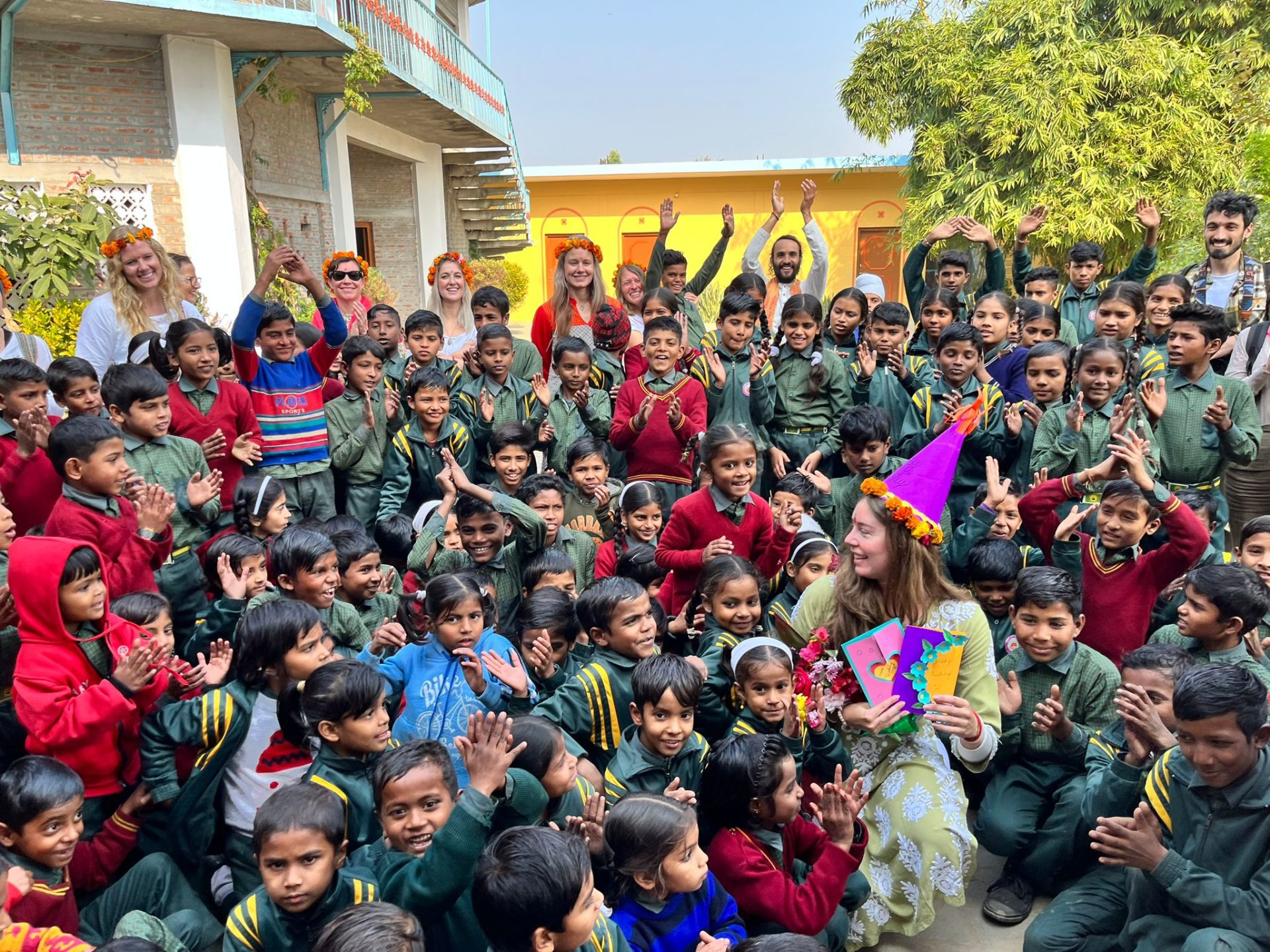 Getting more kids to school
Our teachers are on a mission to get kids back to school post Covid.  The benefits kids have at our school are things like:
There are no fees for the parents to send their kids to primary education.  Our goal is to offer families who can't afford to send their kids to school an opportunity to give these families access to education
We provide all kids with the basic educational needs like pencils, stationary and books.  Parents just need to send their kids to school, we do the rest!
The quality of our edication is now recognised in the area as being very good.  We focus on social, mental, physical, emotional and economic development of the students.  We always strive to continuously improve the education as much as possible.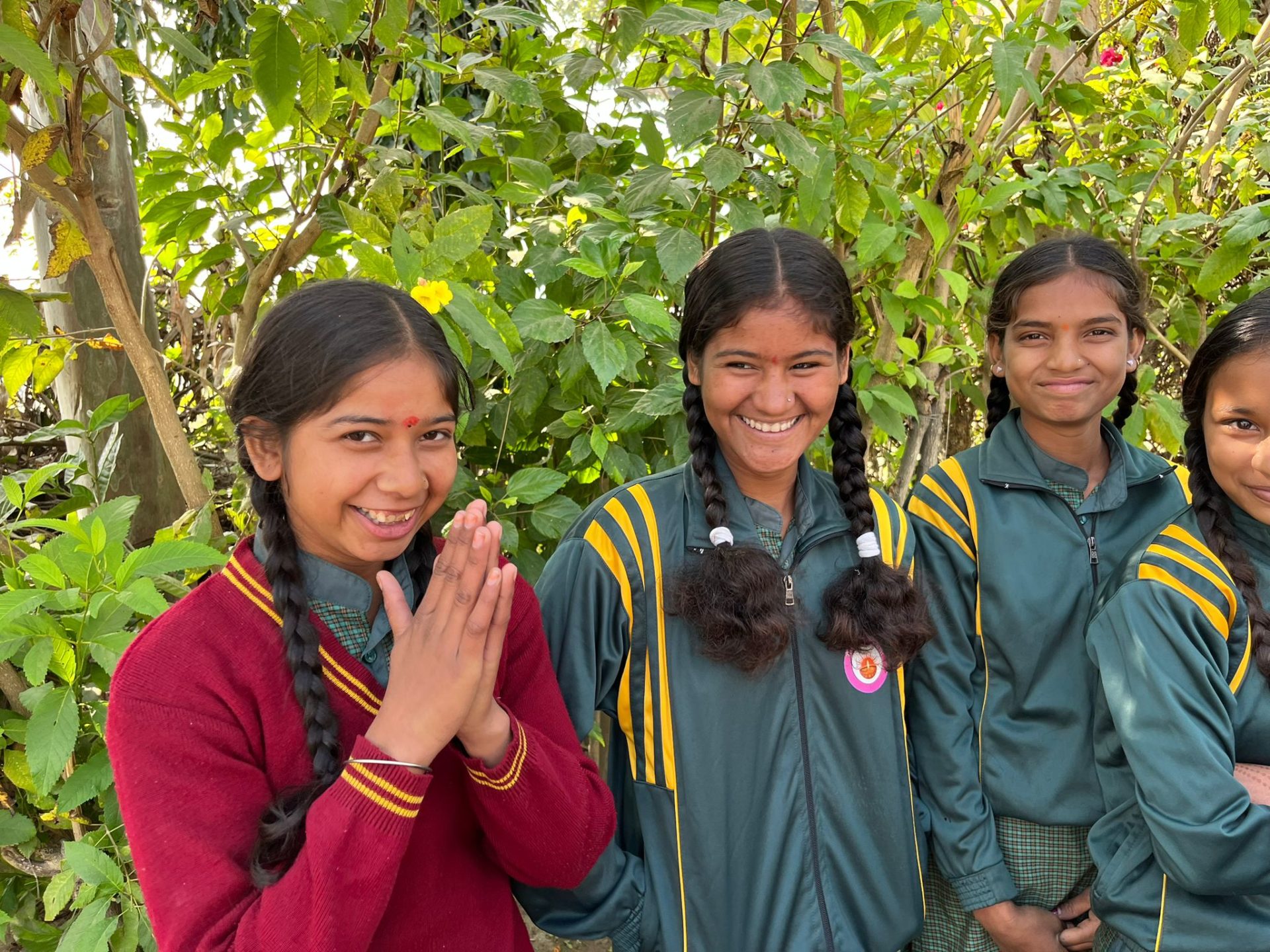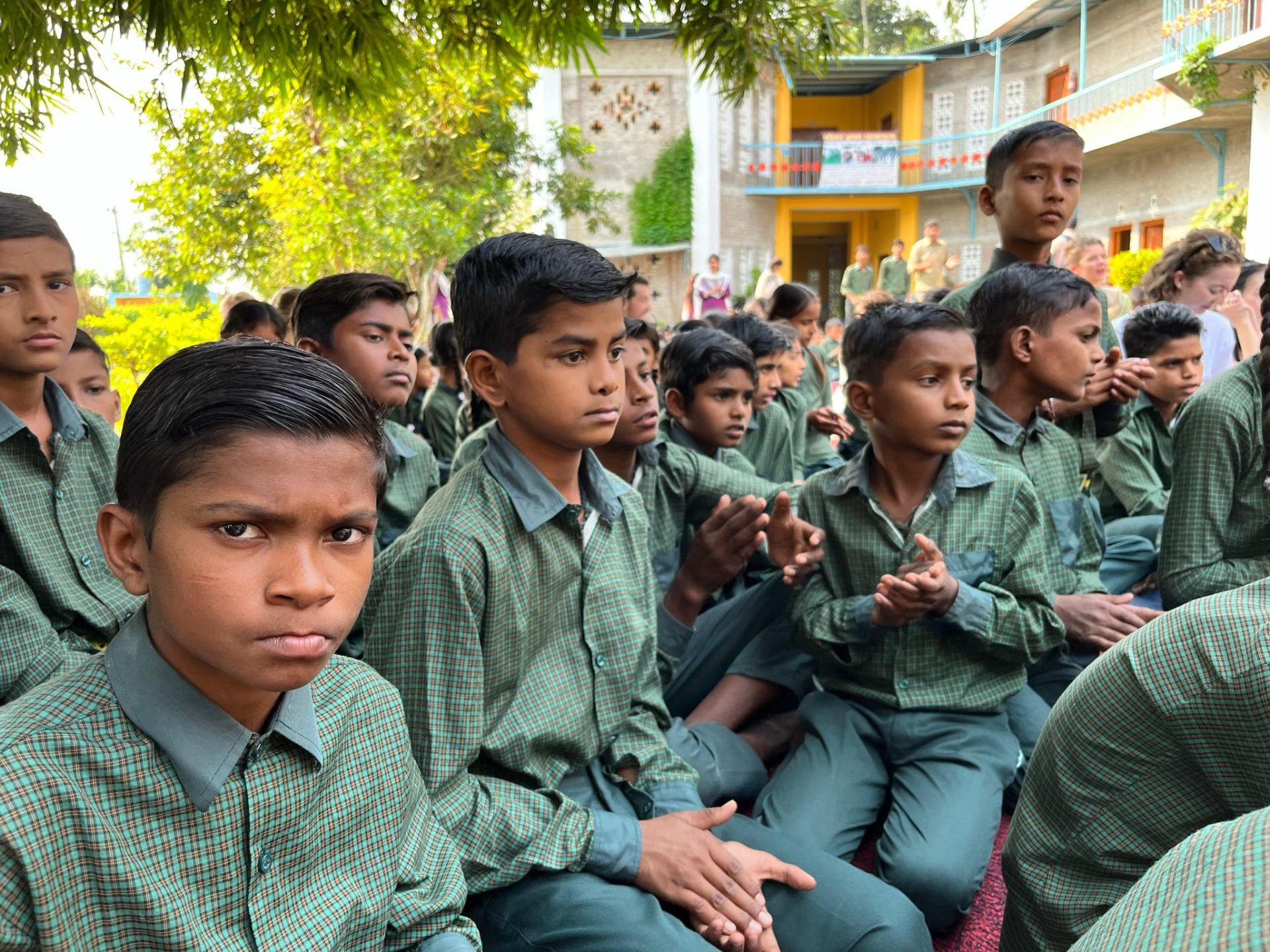 15th November Parents Awareness
Parents were invited to the school for an awareness workshop run by the Principal.
The objective of the workshop was to help parents understand that they should pay attention to the progress of their kids and encourage them to do well at school and do their homework.
Parents were encouraged to help their kids understand appropriate behaviour in and out of school and help with a good mindset to work hard.
Parents were requested to send their kids looking tidy making sure their uniforms are clean.   They suggested that the uniforms should be washed weekly and the students should bath daily.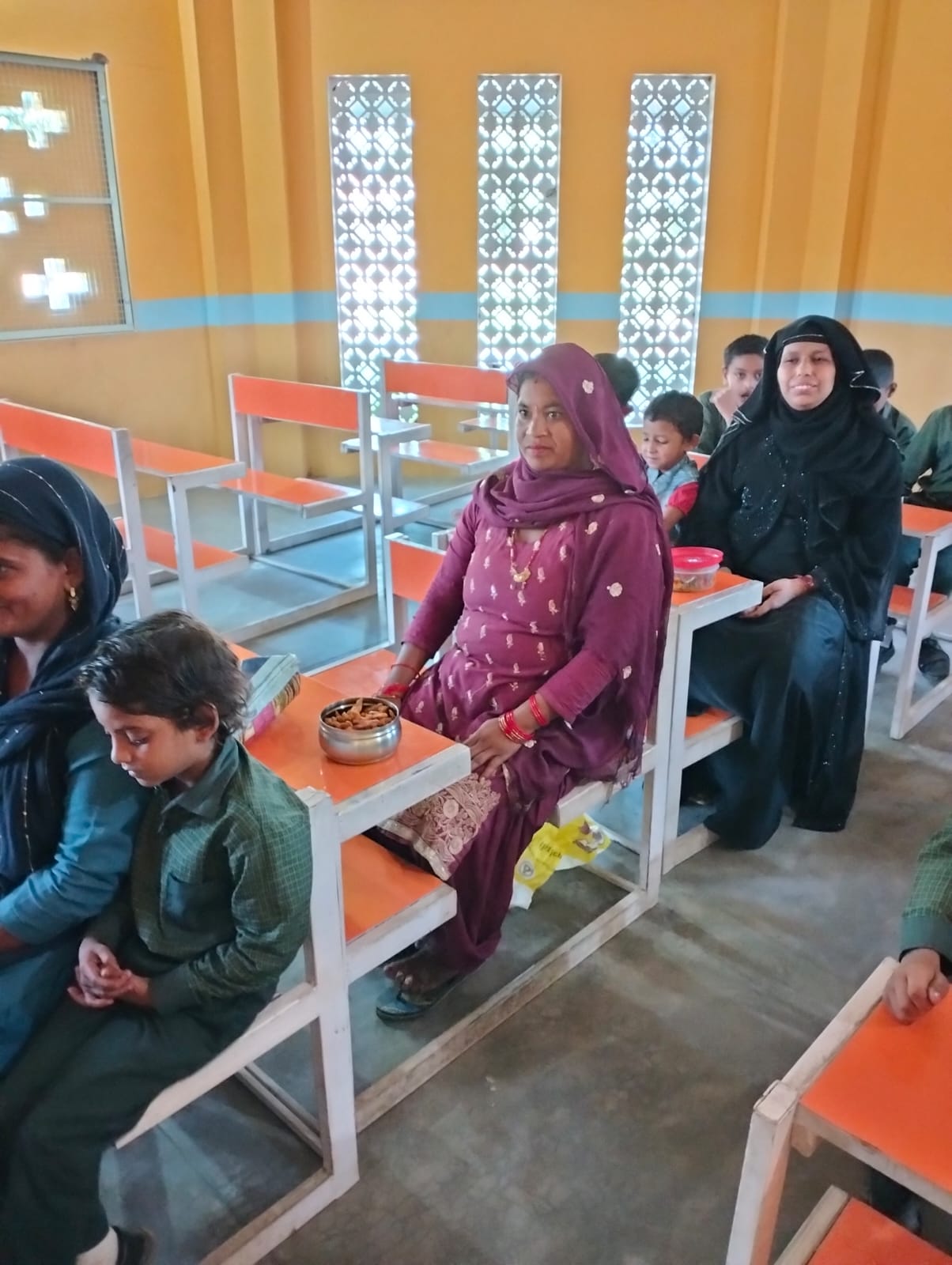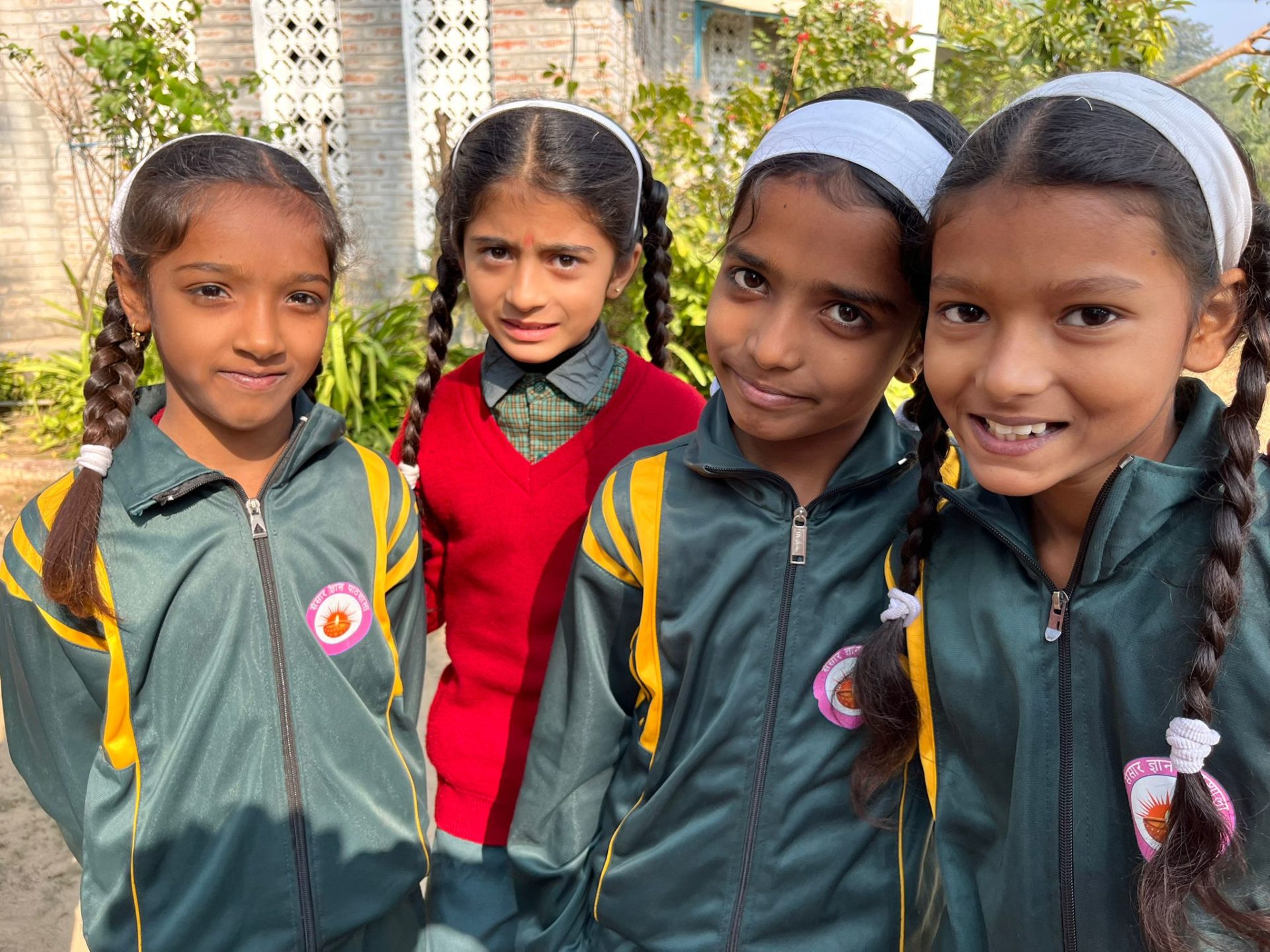 11th November Education Day
A day dedicated to the power of education not just for kids, but also for the teachers.  The teachers are encouraged to improve their general knowledge so they can be good role models for the kids.
The kids from 6 to 7 grade took general knowledge tests.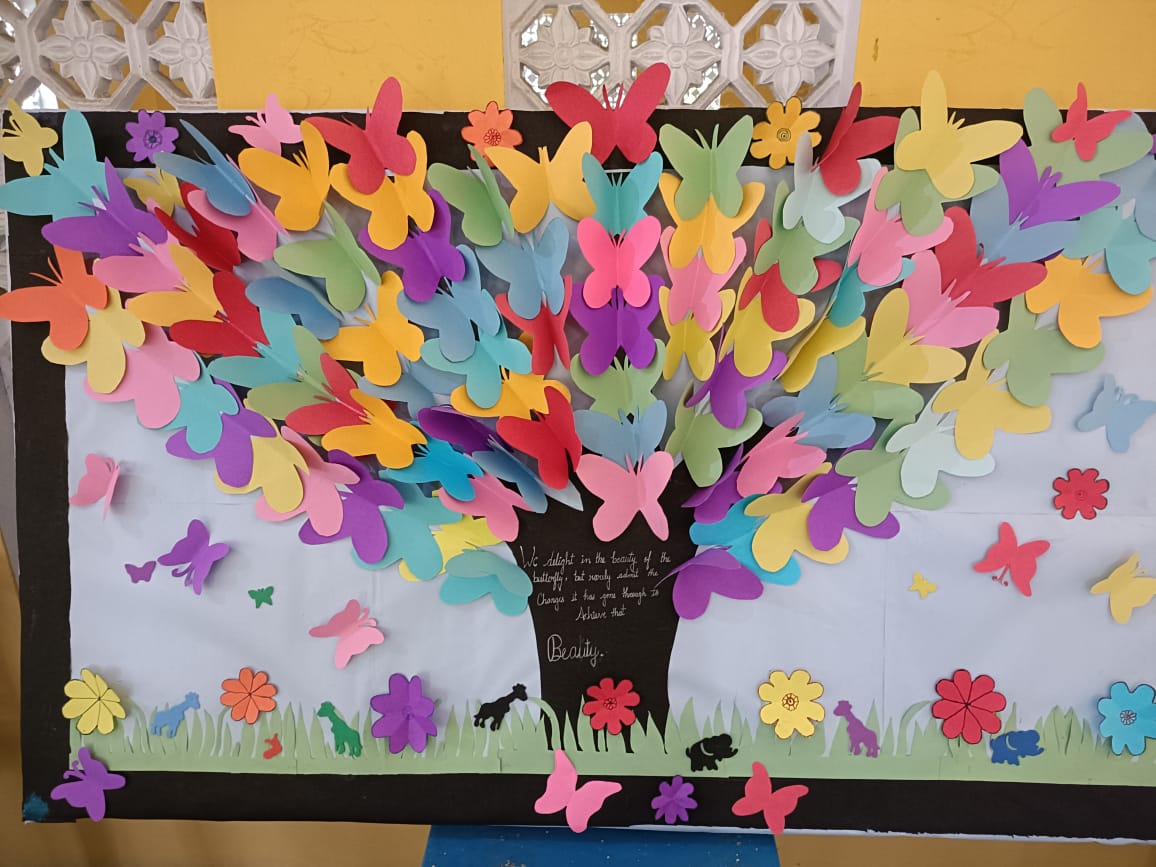 14th November Childrens Day
A wonderful celebration of the kids.  They had sports events and creative clases which included the little kids.
The teachers make a special effort to make sure the kids have fun as well as an education!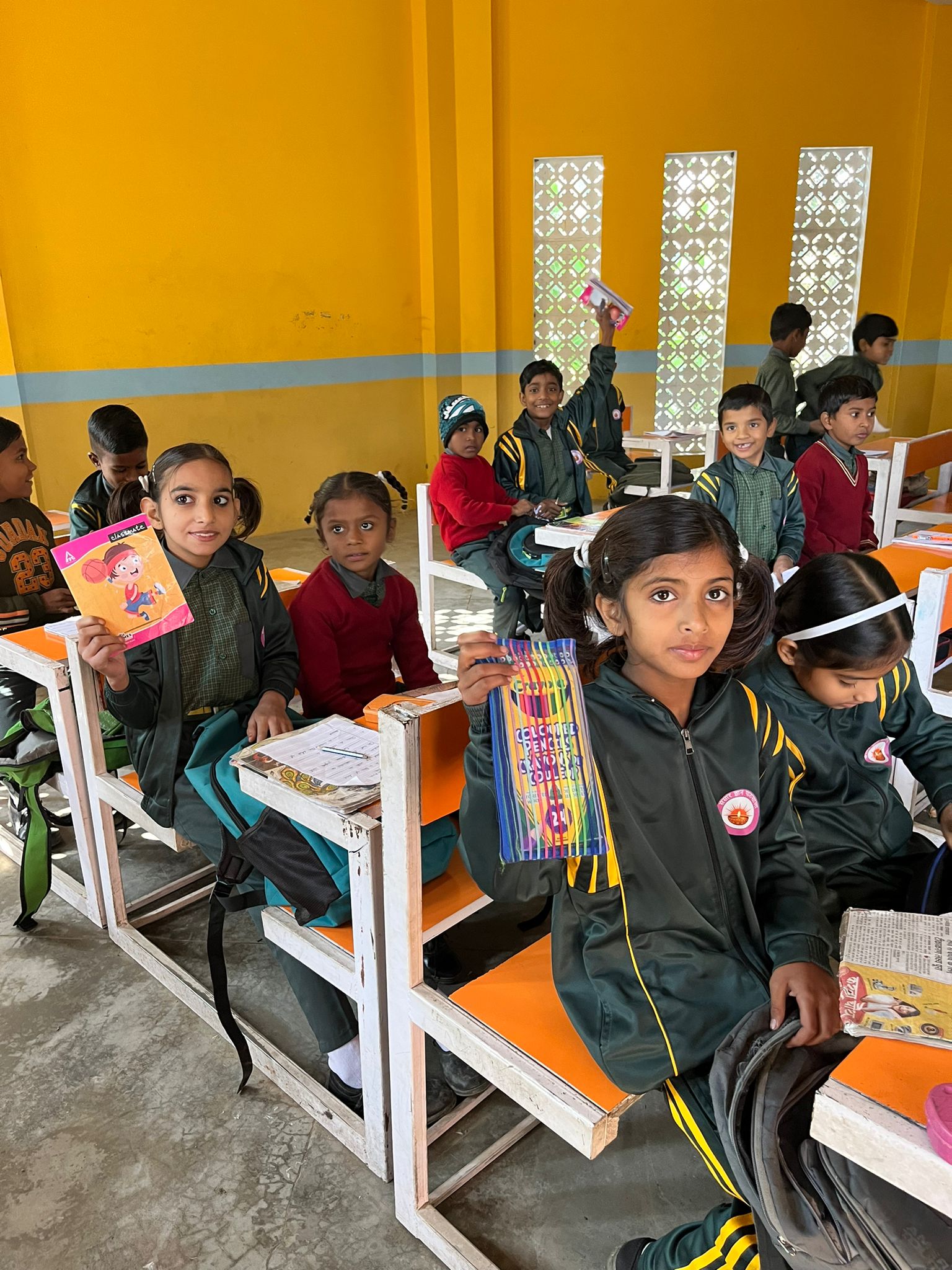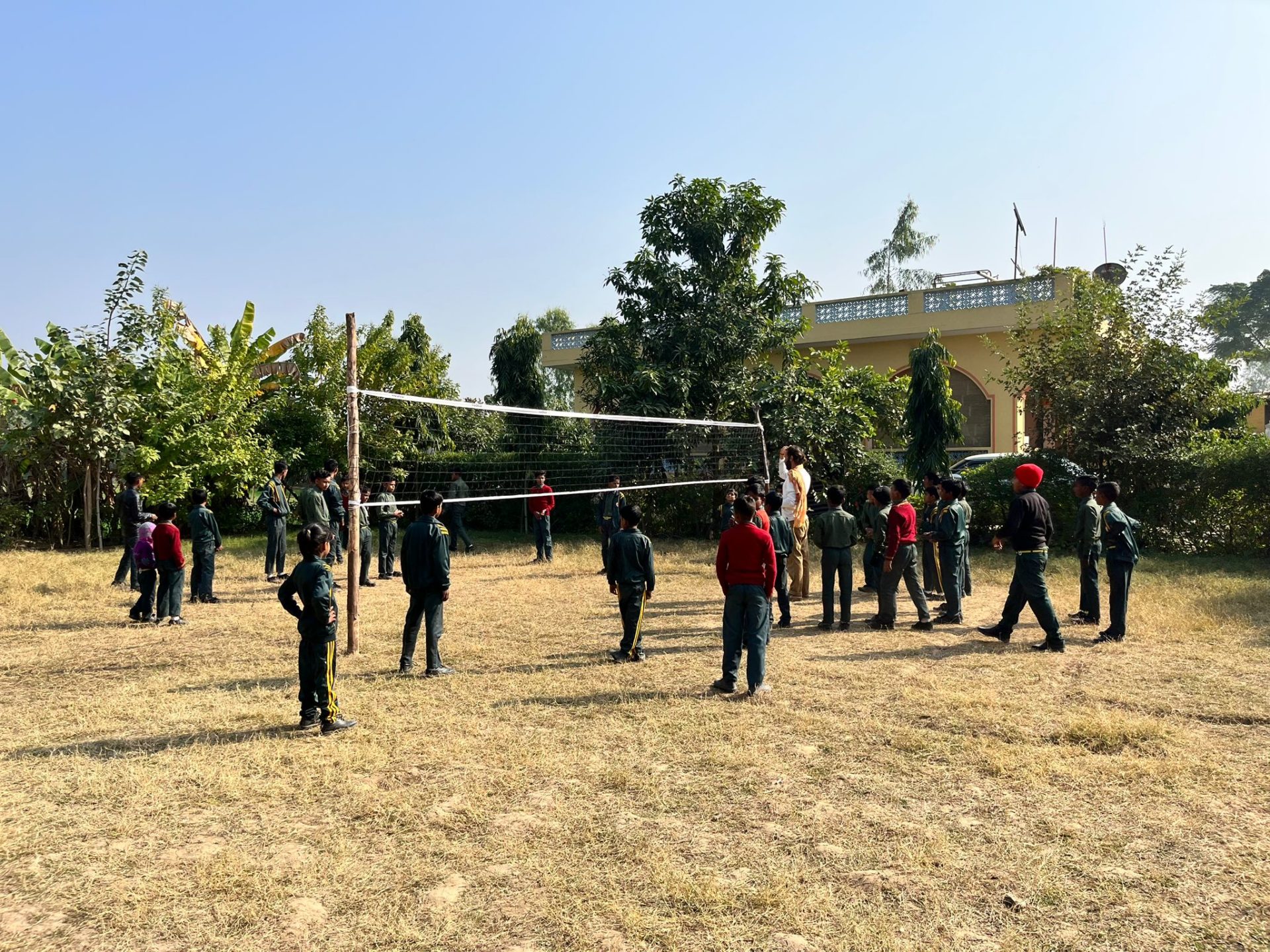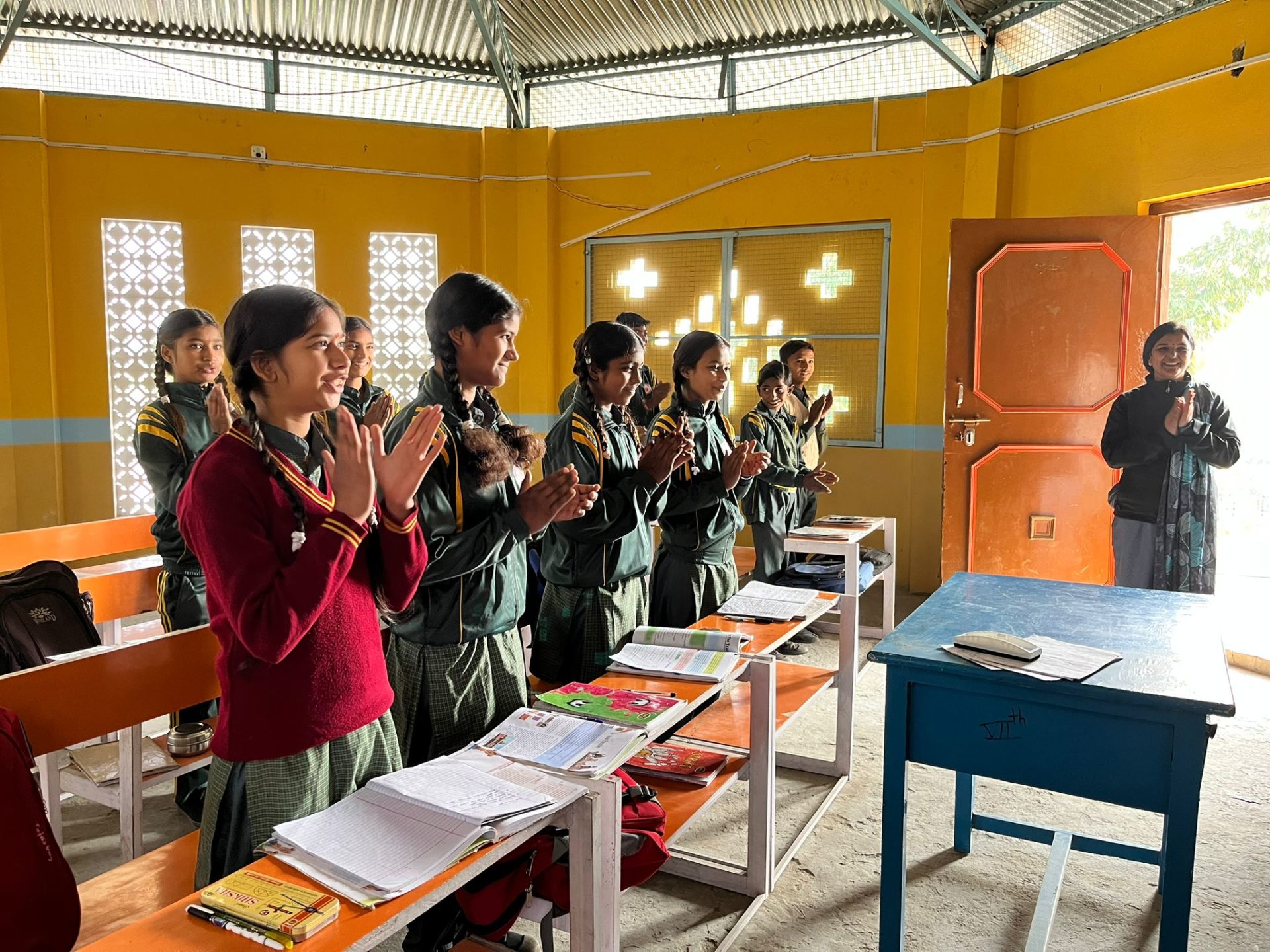 Academic Progress and personal development
The teachers aim to improve academic progress by goal setting to provide the kids direction and increase attention and focus.
They try to be as motivational as possible and promote a positive mental attitude encouraging the kids to look forward and have an enquirying mind.  They encourage them with rewards and the prospect of good grades for their future.