General news about our efforts at school
We use a variety of activities to teach various concepts.  We also revise the syllabus often to cater to the children's learning needs.  We included plenty of sports and lessons on staying fit and healthy.
We work hard at increasing enrolment for the school as our goal is to educate as many kids, in particular girls, in the local area who would not have otherwise received an education as possible.
The library has recently been improved and is being enjoyed by the kids!
This month our focus has been helping the kids with time management to help them understand the importance of being organised with their studies.  We've also been doing lessons about setting goals.  We encourage them to set their goal, then make a plan!  After all a goal without a plan is just a wish! 🙂
6th February General knowledge competition
The kids love competitions and celebrations!  This month was our general knowledge competition, the kids had lots of fun and learned a lot of great new things in the process!
We like to make the learning process fun.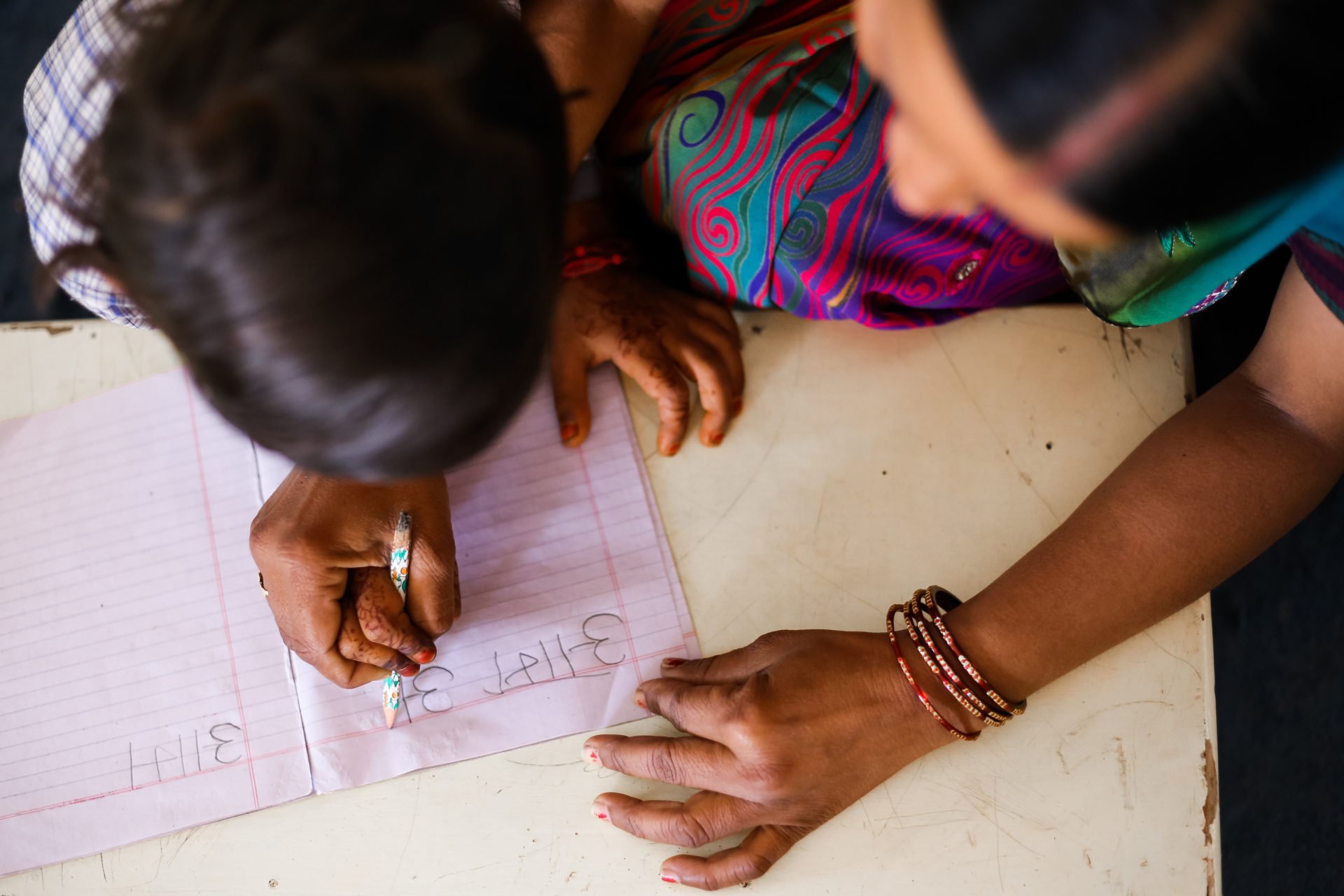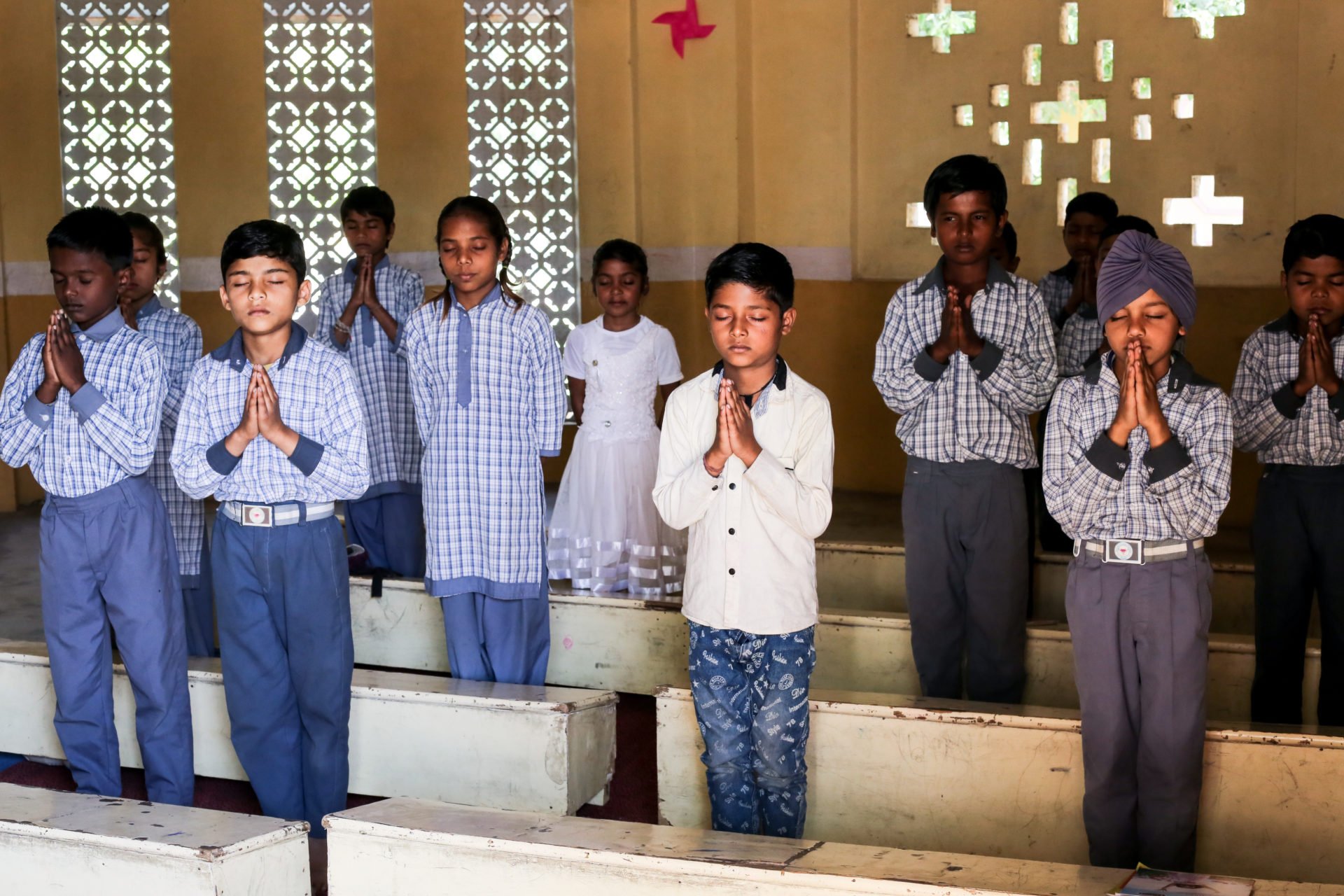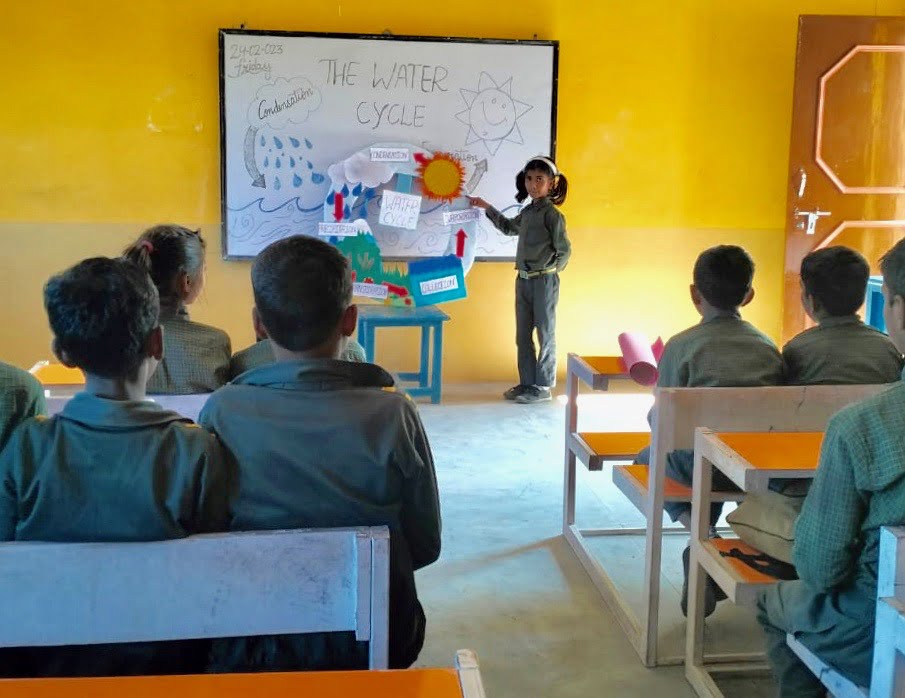 February Water Cycle Activity
We try to include as much discussion on nature and the food cycle as possible. 
The water cycle lessons were fun and informative.  The kids took great pleasure in teaching each other!
13th February Sarojini Naidu Jayanti
One of this month's cultural days was the introduction of Sarojini Naidu who was an Indian political activist and poet.
She was active in civil rights, women's emancipation and she played an important role in the Indiiam Independent movement against the British Raj.
She was the first Indian woman to be president of the Indian National Congress and to be appointed governor of state – a great inspiration for our girls.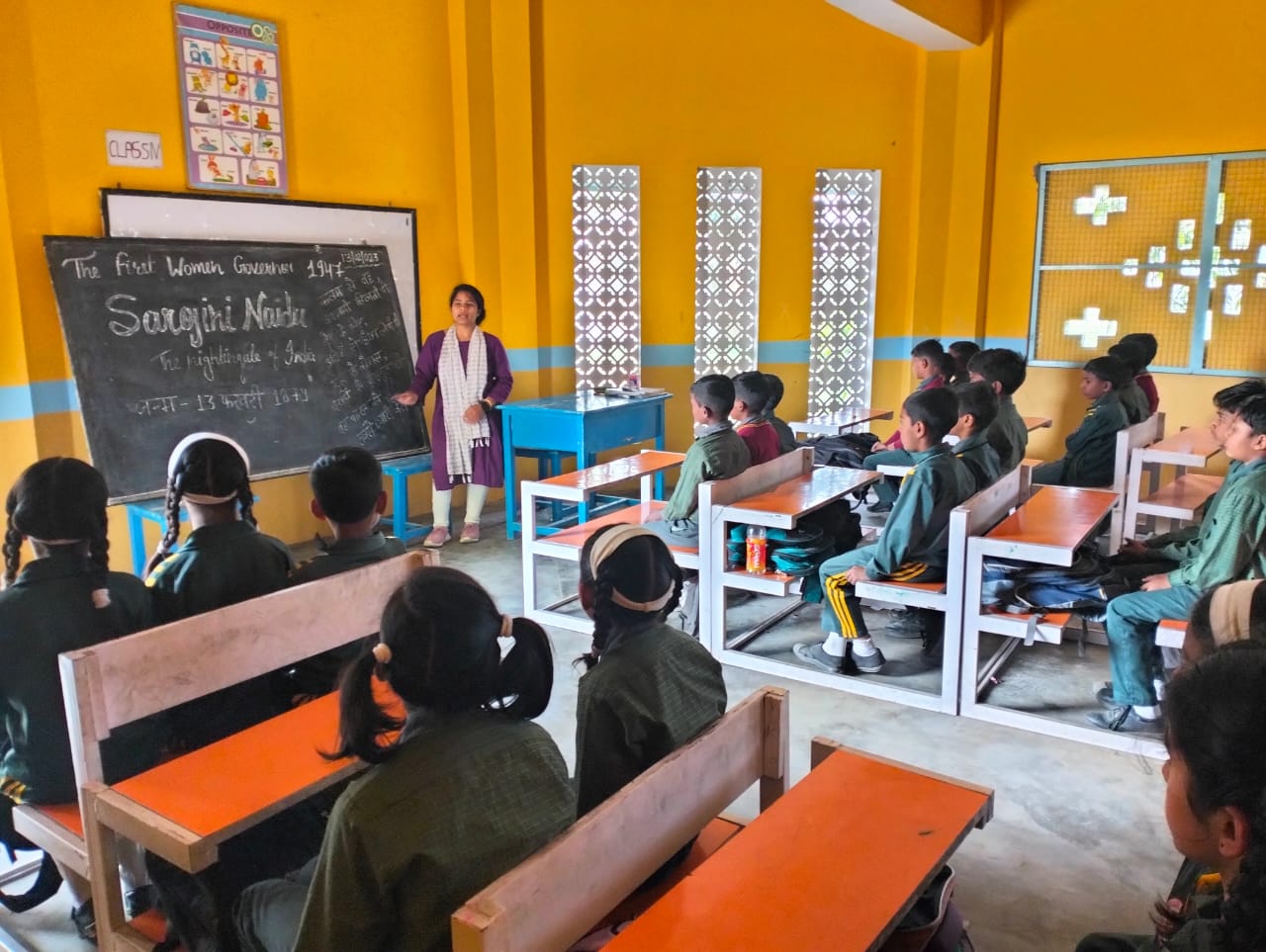 20th February Chhatrapati Shivaji Jayanti
Our other cultural day for February was a day dedicated to the great Shivaji Maharaj.
Shivaji Maharaj was an Indian rulter and a member of the  Bhonsle Maratha clan.
Nearly two centuries after his death, he began to take on increased importance with the emergence of the Indian Independence Movement as he was elevated as a proto-nationalist and hero of the Hindus.
Image: https://www.jagranjosh.com