Getting as many kids to school as possible
In our monthly blogs, we share the inspiring stories and dedicated efforts that enable us to bring these eager young minds to our free school, offering them not just an education but also hope, opportunity, and the chance to dream beyond their circumstances.
At our school, we believe in the transformative power of education to break the cycle of poverty and open doors to a brighter future.
Underprivileged children in rural villages in India face formidable challenges in accessing quality education which is why we built our school in a particularly rural area in Northern India.
Our teachers' unwavering commitment to change lives and uplift communities drives us to bridge this gap.  Thank you for calling by our blog and we hope that you'll join us to support these kids.
3rd September Krishna Janmashtami celebration
Our kids joyously marked the auspicious occasion of Krishna Janmashtami, with the children enthusiastically crafting butter pots in honor of Lord Krishna.
The day was celebrated with the  boys wearing clothes reminiscent of Lord Krishna, while girls graced the celebration in dresses inspired by the divine Radha.
It was a celebration filled with creativity, tradition, and the spirit of devotion.
4th September  Traveling assistance activity
In our school, cultivating good manners and compassion is an integral component of education.
The students are not only taught academic subjects but also valuable life lessons.
They learn the significance of caring for others, especially while out and about, such as during their travels.
Our dedicated teachers emphasise the importance of being considerate and compassionate towards individuals with disabilities and pregnant women, encouraging our students to offer their seats and act with kindness when needed.
These essential values go beyond the classroom, shaping our students into thoughtful and responsible citizens.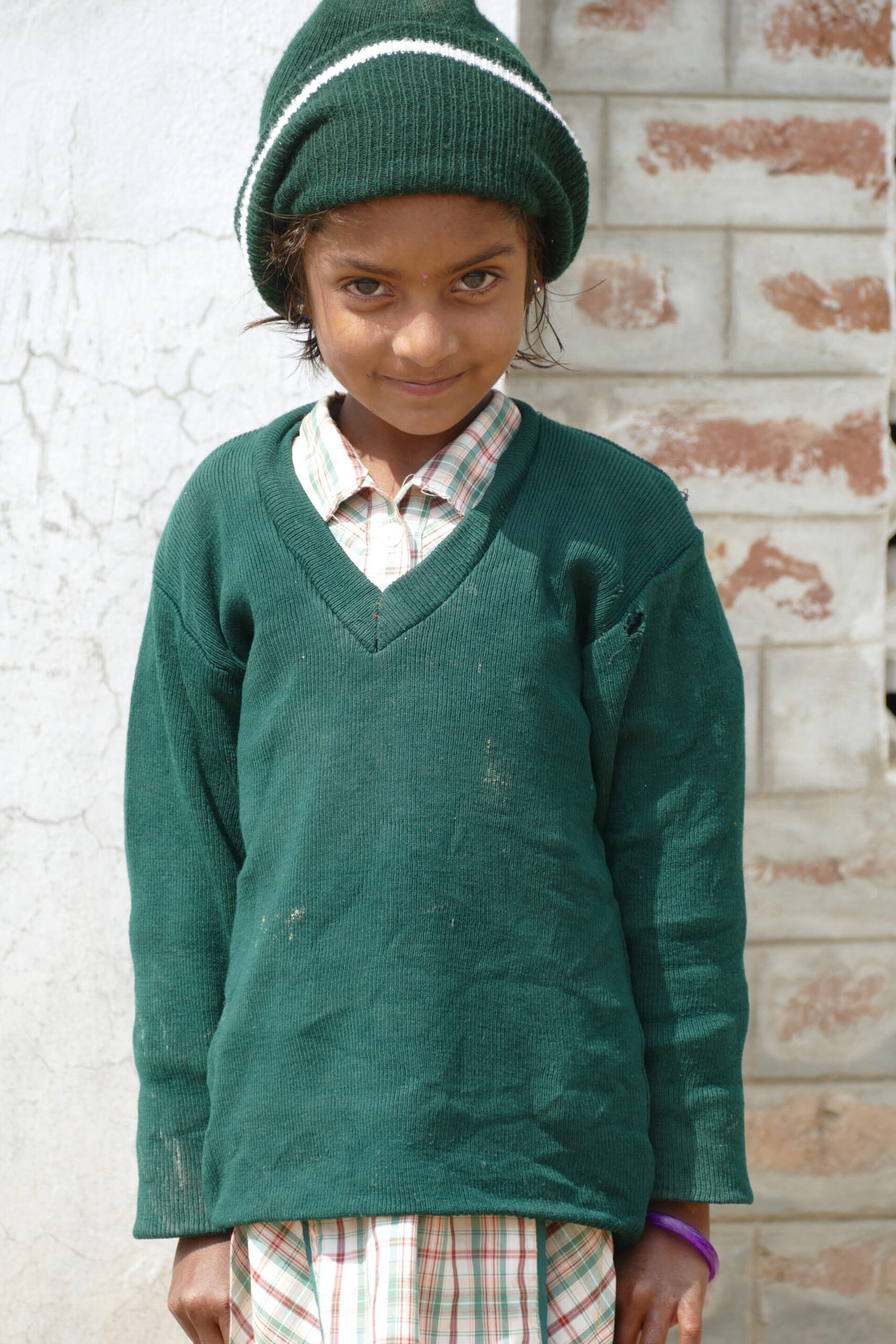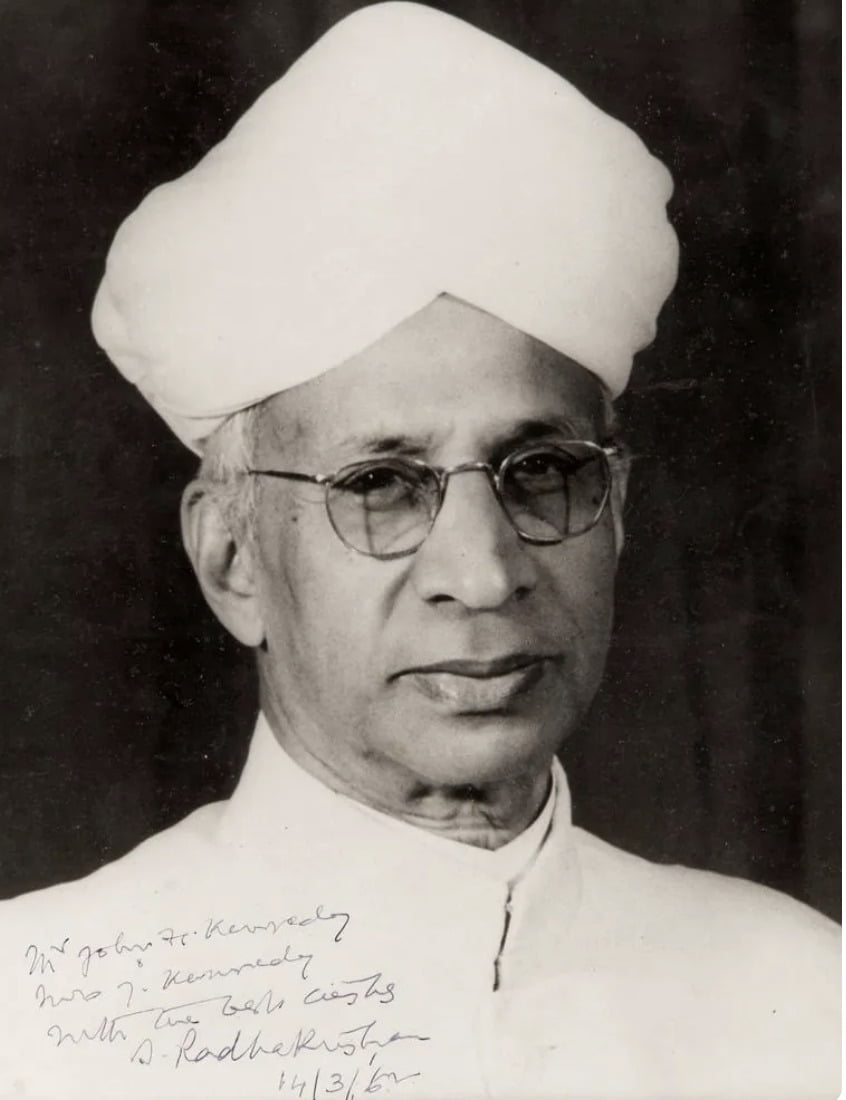 4th September Teachers Day
On Teachers' Day, we came together to celebrate the invaluable role educators play in shaping our kids future.
The teachers shared the story behind the significance of this day as it falls on the birthday of the eminent Dr. Sarvepalli Radhakrishnan.
This serves as a reminder of the profound impact teachers have on our lives and underscores the importance of their dedication in nurturing young minds.
English Word game 11th September
This engaging school activity involves the teacher providing the meanings of English words in Hindi and demonstrating their practical usage.
It's a delightful experience as our enthusiastic students thoroughly enjoy their journey of learning the English language!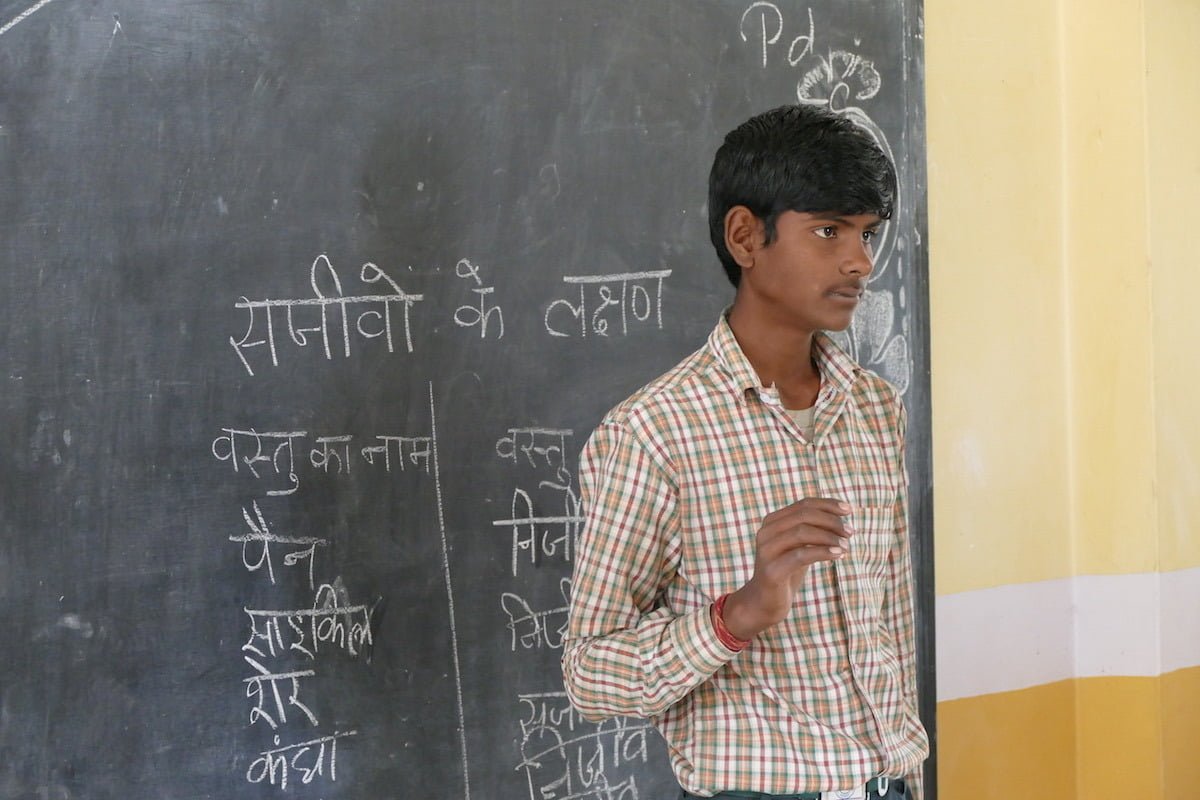 Hindi Diwas 14th September
On this special day, the kids came together to celebrate Hindi Diwas, an important day dedicated to honoring the significance of the Hindi language.
The teachers taught about the importance of embracing and preserving this beautiful language. They encouraged our students to connect with their linguistic heritage, fostering a deep appreciation for Hindi. The day was a vibrant reminder of the rich tapestry of our culture, and how language serves as a vital thread in the fabric of their identity.
Emotional Attachment workshop with Minakshi
On September 15th, our principal conducted a workshop centered on the theme of emotional attachement.
During this insightful session, parents were warmly invited, and they were reminded that they hold a fundamental role as their children's first teachers. Our principal emphasised that children absorb knowledge and values from their parents and the surrounding environment due to their deep emotional connection.
Therefore, parents should remain conscientious about the lessons they impart to their children, recognising that they serve as the primary role models. To motivate and support their children effectively, parents should consider the following practices:
Acknowledge and celebrate even the smallest victories.
Avoid making comparisons between their children and others.
Foster a positive and nurturing atmosphere in the home.
These steps ensure that parents continue to be a source of inspiration and encouragement for their children.
Veer Gatha Competition 30th September
Our students enthusiastically took part in a competition where they showcased their artistic talents by creating exquisite posters portraying the ideals of remarkable men and women.
This event was part of "Veer Gatha," a Government of India initiative introduced under Azadi Ka Amrit Mahotsav. The project aims to inspire school children by sharing heroic tales and stories of indomitable courage from our history.