Prioritising communication with parents
The teachers aim to maintain a good communication and relationship with the parents. We want to encourage them to take an interest and follow their progress. We often hold events where parents attend the school as well as teacher-parent meetings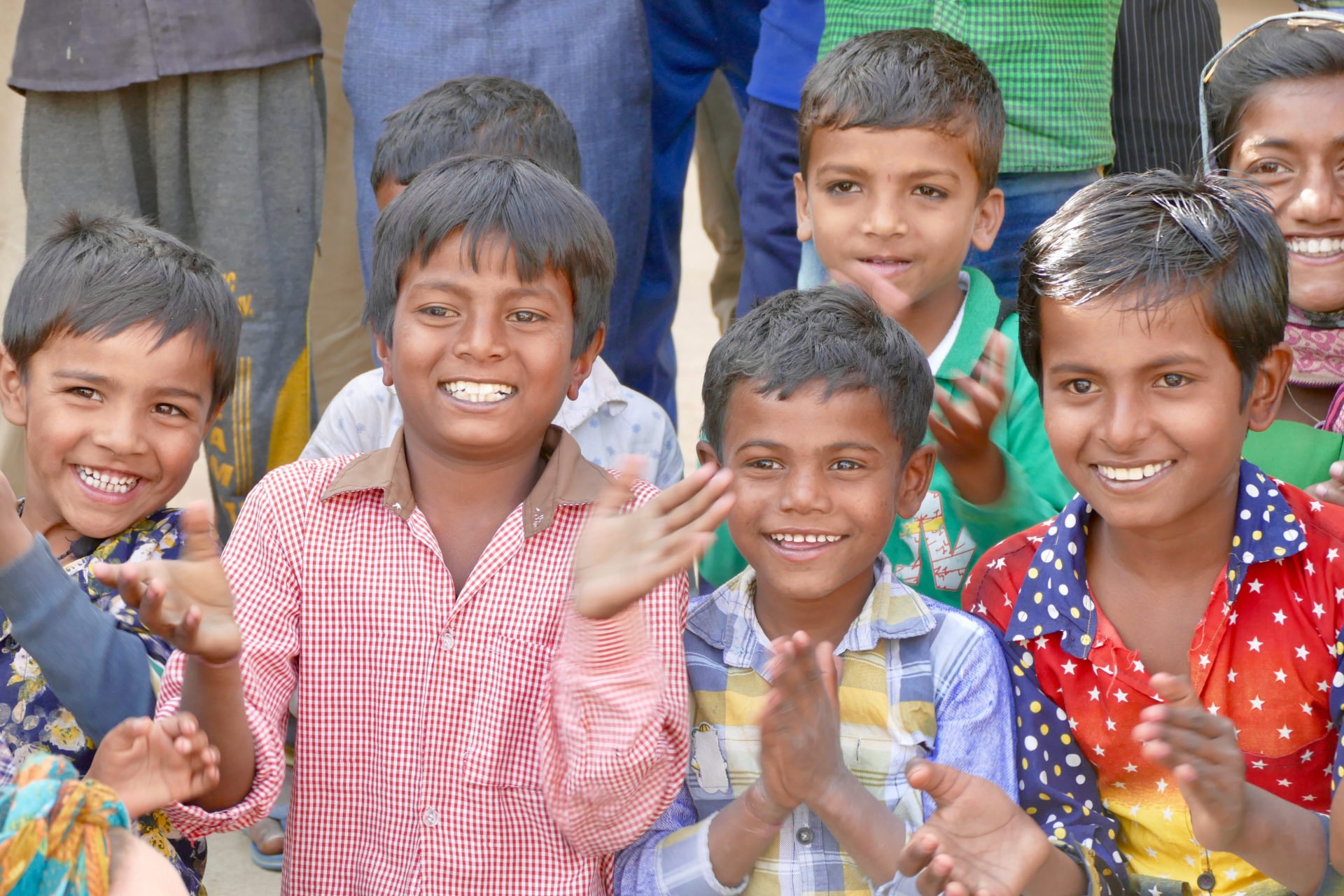 2nd October Tribute to Mahatma Gandhi Jayanti
The kids paid an emotional tribute to Mahatma Gandhi and Lal Bahadur Shastri.  Lal Bahadur Shastri Lal Bahadur Shastri was an Indian politician and statesman who served as the 2nd Prime Minister of India from 1964 to 1966. Lessons about Gandhi's work and his role in liberating India and in particular his stance on non-volence.  As a result 2nd October, the birthday of Gandhi, is now International non-violence day.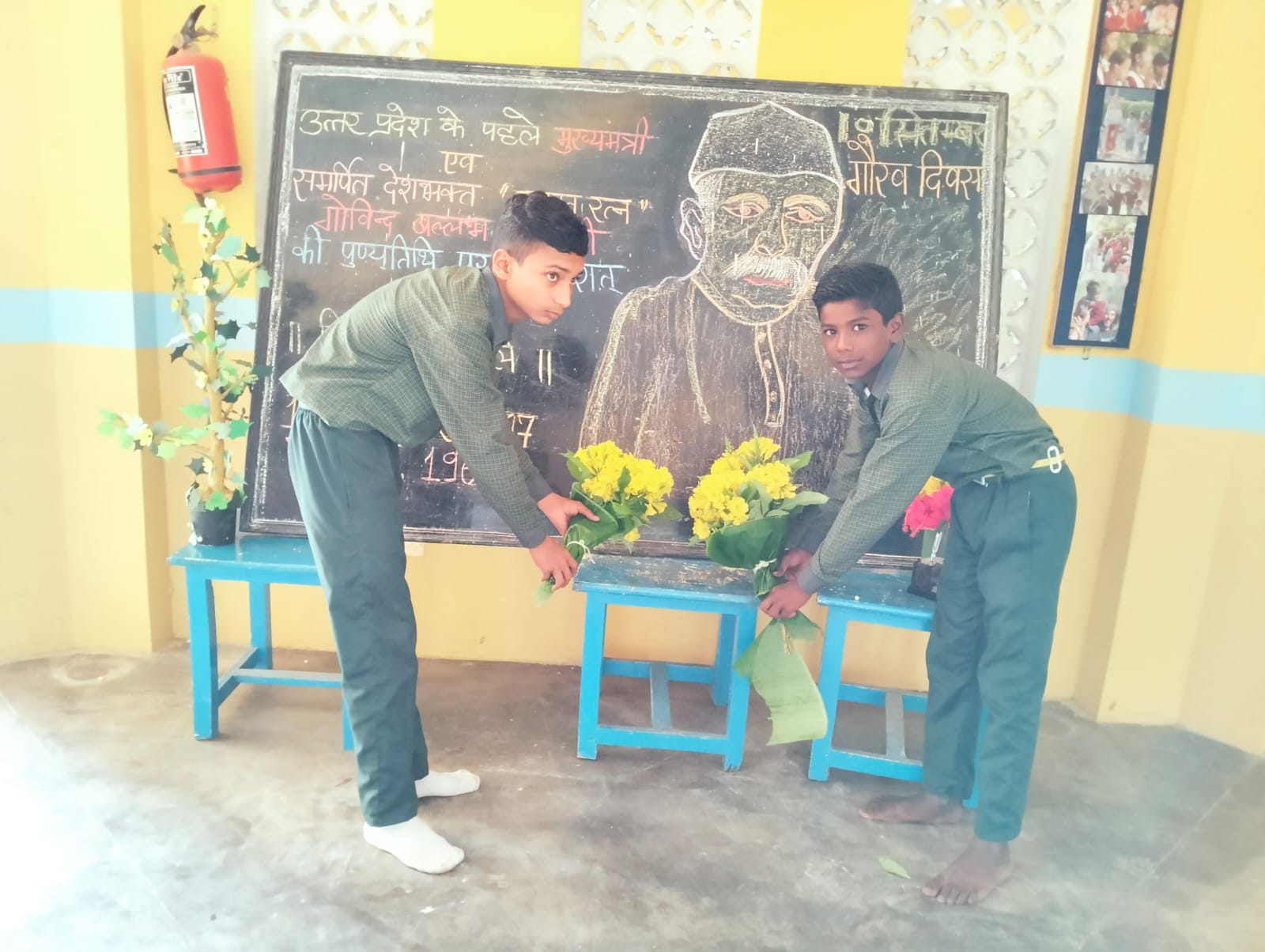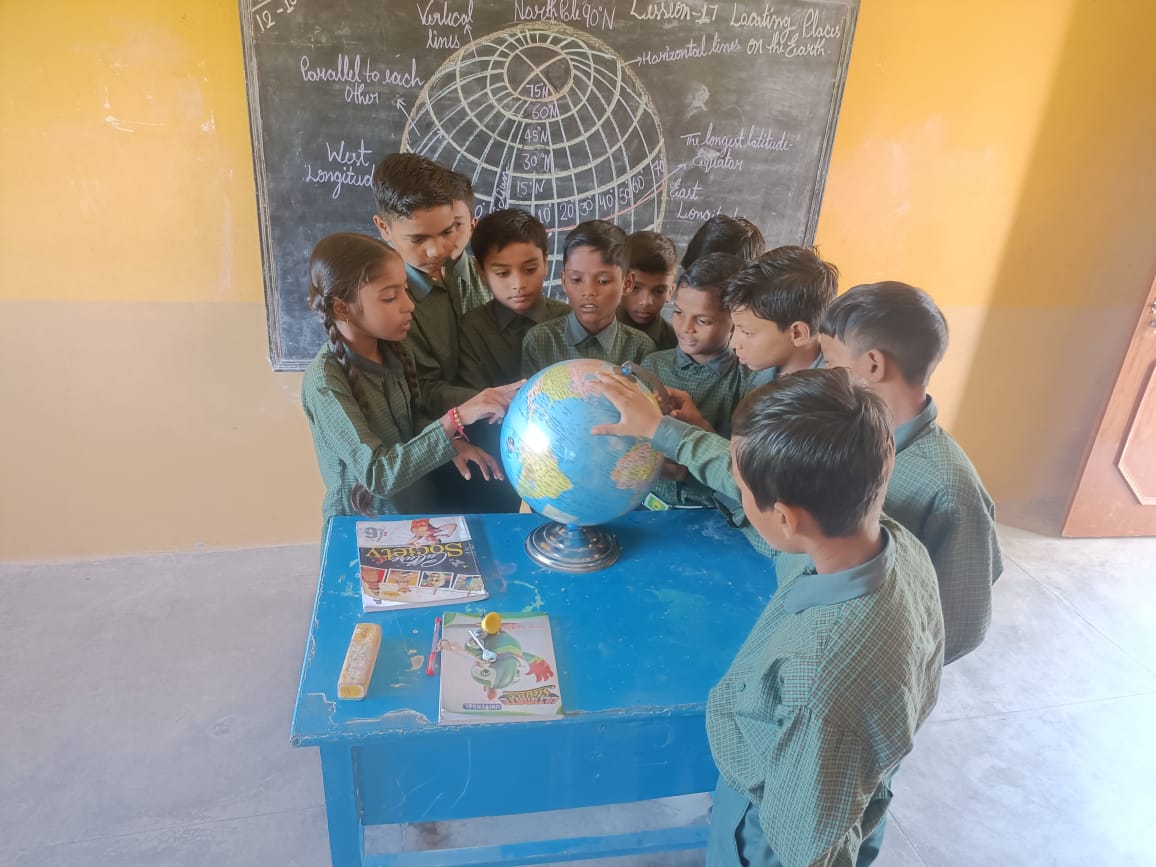 12th October Special lessons about the earth
The principal organised a special day of lessons about the globe.
Lessons on the north and south pole, latitudes and longitudes were included in the lessons with the help of an Earth Globe.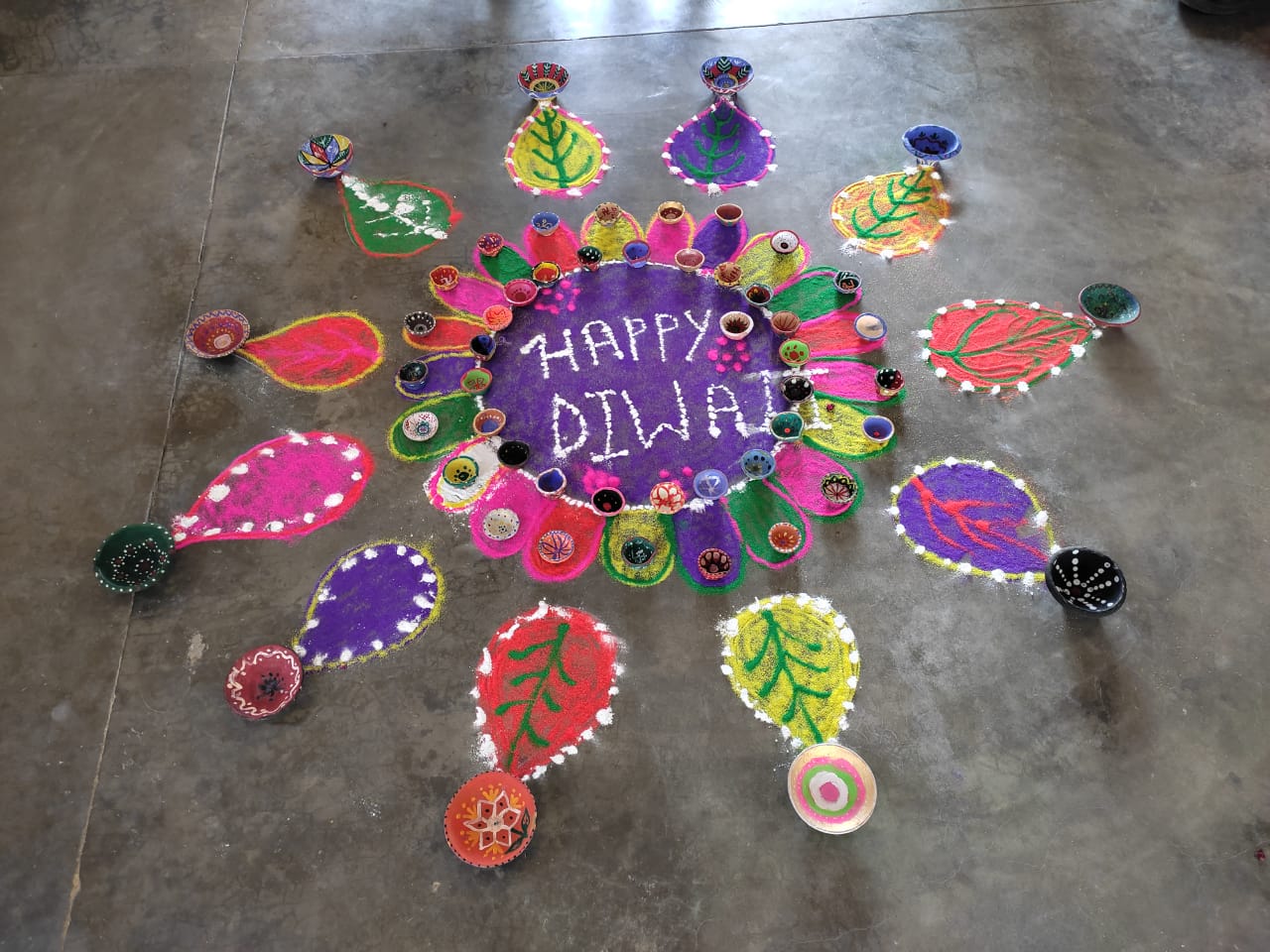 21st October Diwali celebrations
The kids had fun celebrating Diwali with a competition for the most beautifully decorated Diya (an oil lamp made from clay or mud).
Diwali is known as the festival of lights and the teachers held Lectures about the significance of Diwali which symbolises the spiritual victory of light over darkness, good over evil, and knowledge over ignorance.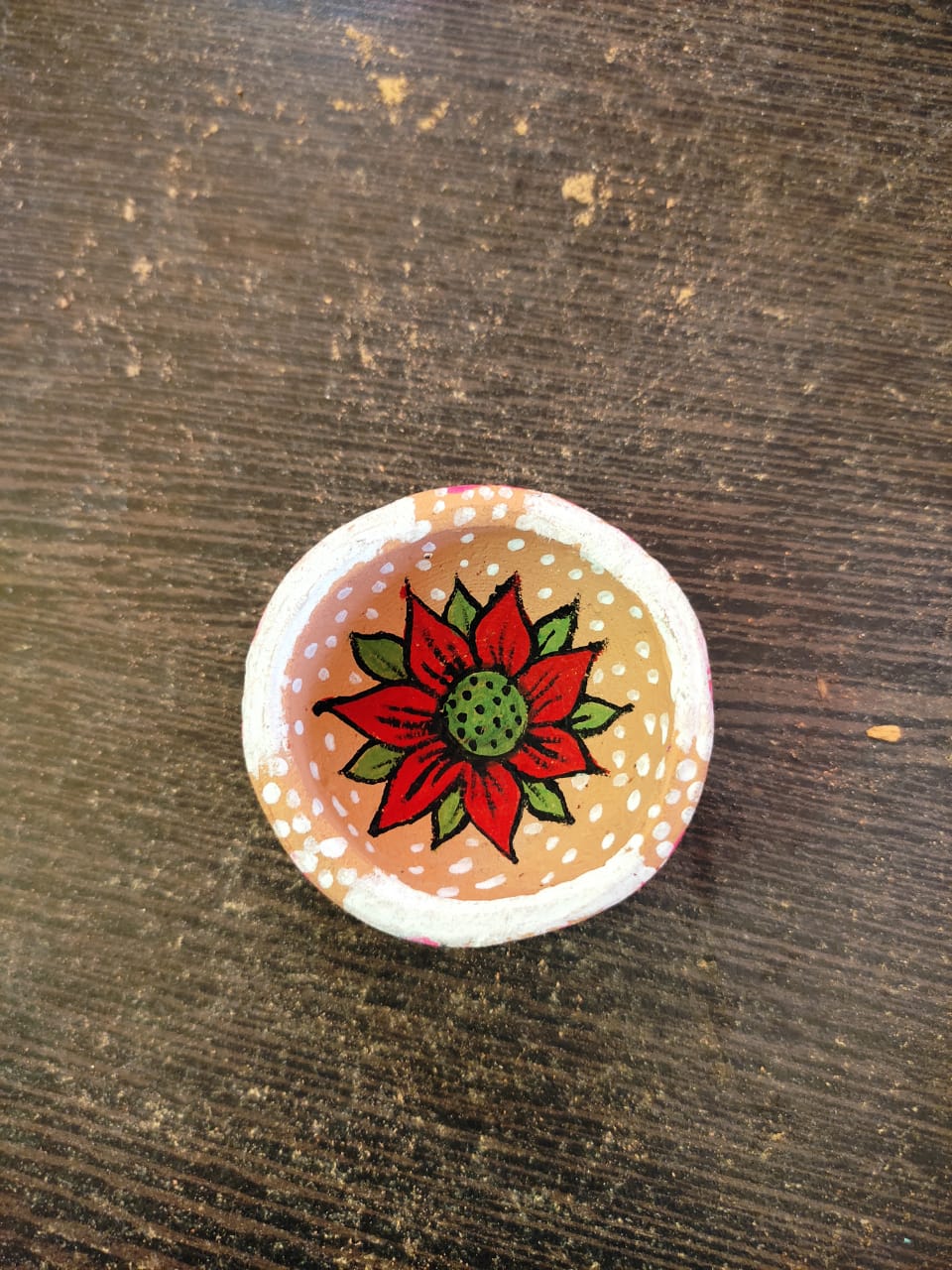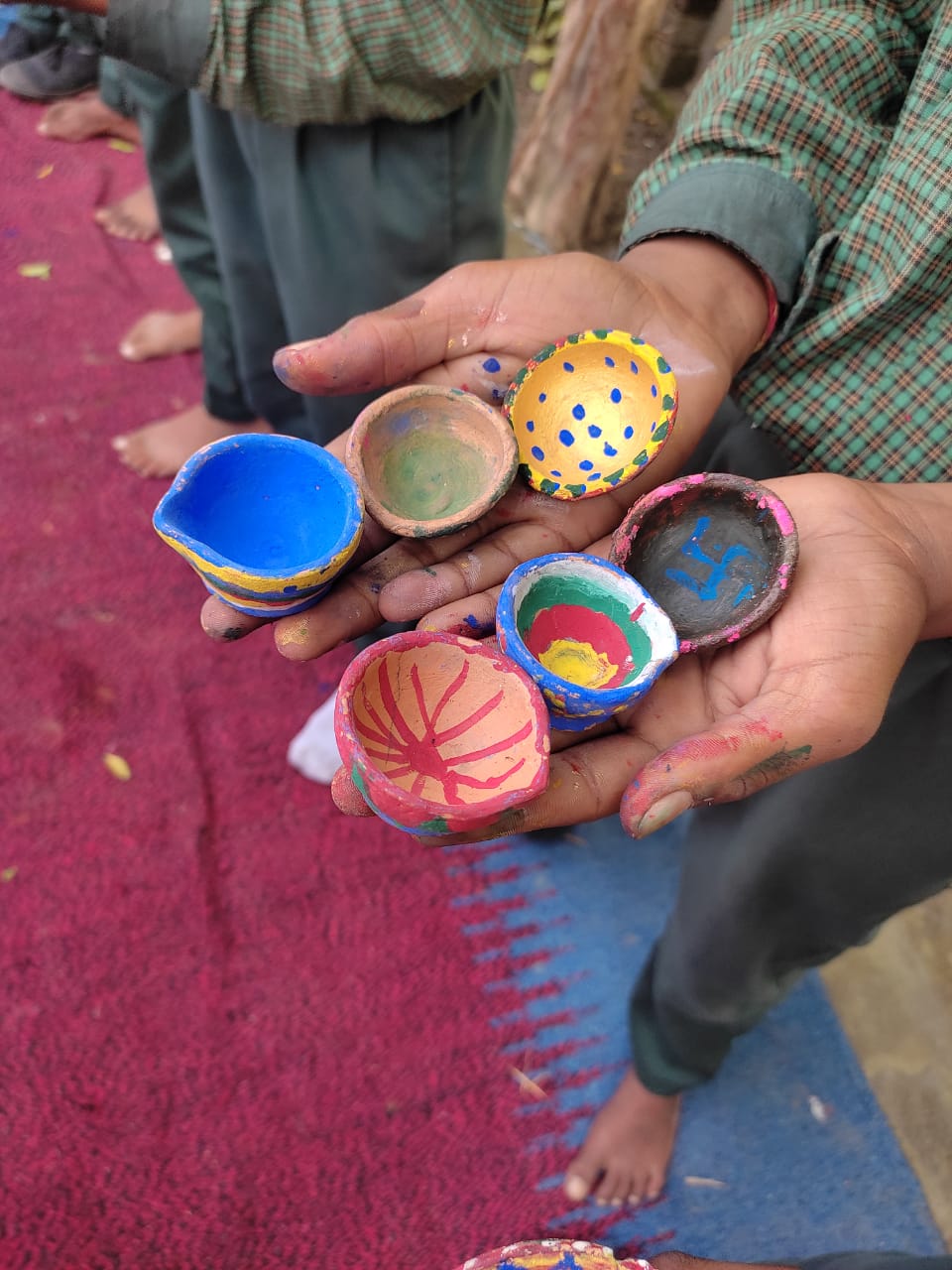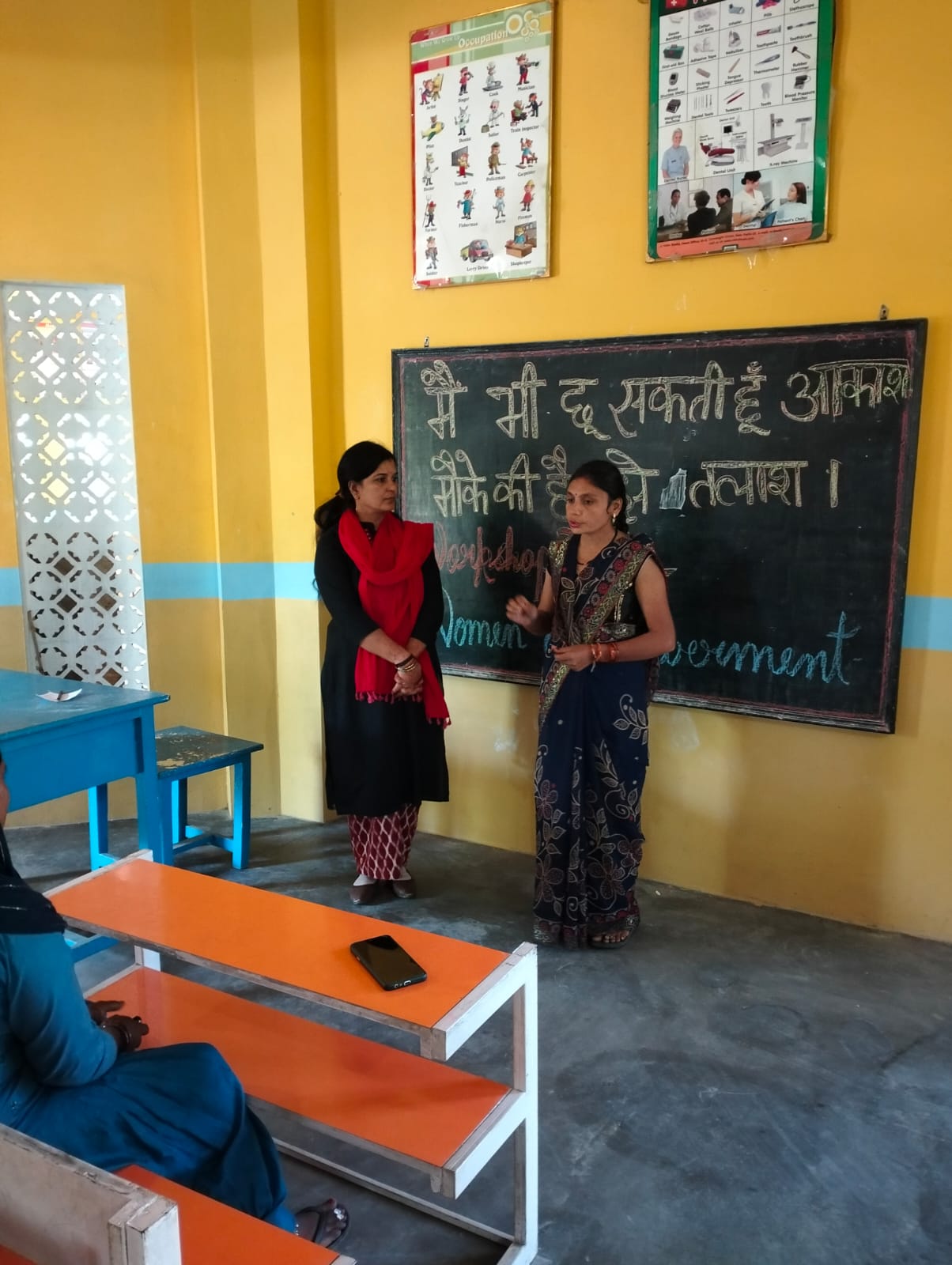 18th October Women's empowerment
Ms. Satyashwini ji (Scientist) visited the school.
She chatted with the kids about the importance of education, in particular, with the girls, hoping to inspire them for their future empowerment as women.
She distributed informational documents to the students and she was very happy in particular to see the children doing yoga.
31st October National Unity day
Kids learned how much India is a country full of diversity, and how important it is for us to maintain that unity.
They learned about the power of inclusion and the beauty of being united.