Back to school
Kids are coming back to school for the new term.
We have capacity for 300 kids at the school, since Covid, we have struggled to get all the kids back in the classroom.
To date, we have 182 children registered and the teachers are visiting the villages and families to discuss the importance of education.
We are gradually getting more kids coming back to school and grateful to the teachers for all their hard work, love and support.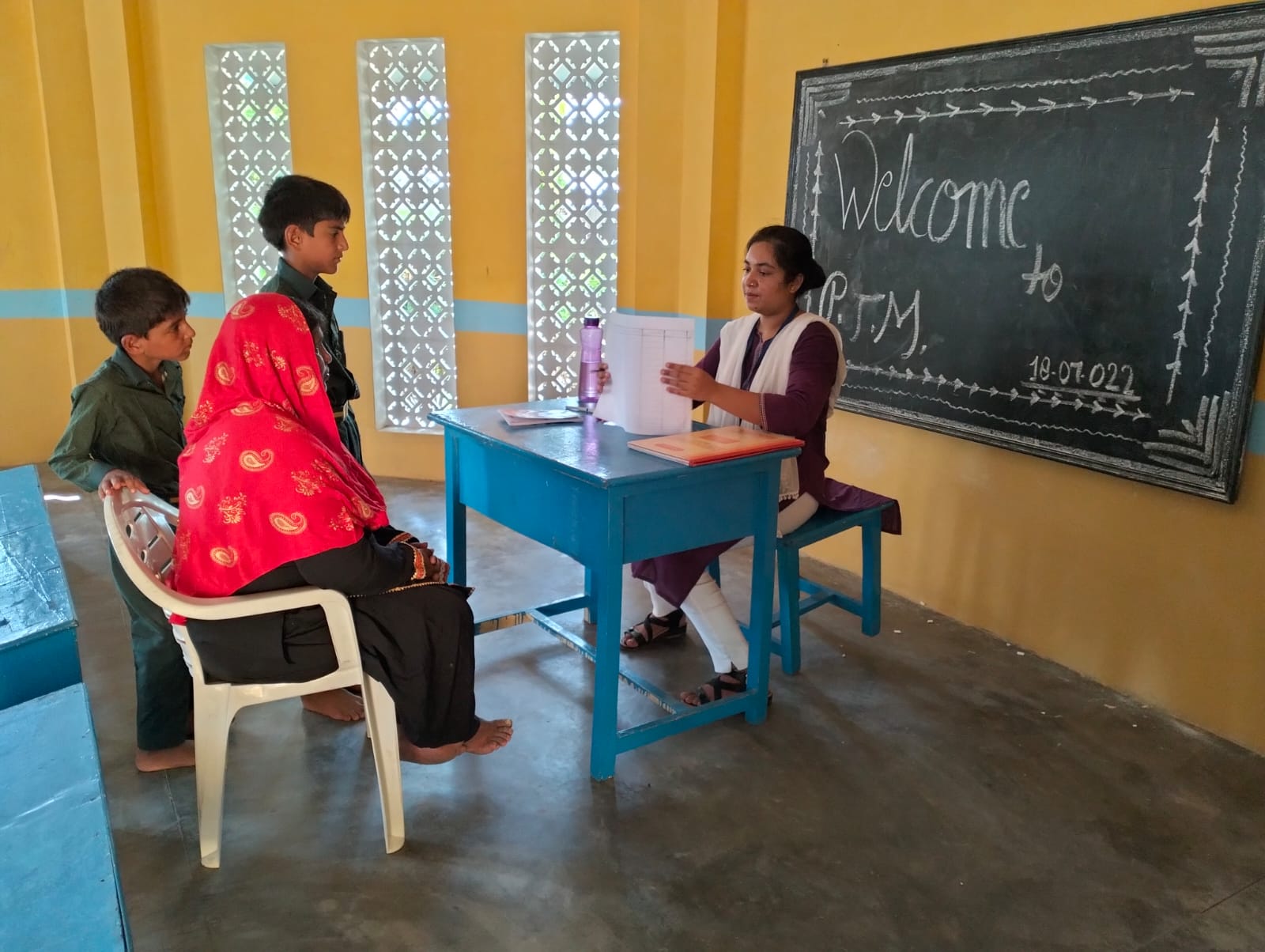 Quick view of the month
The teachers held a parents teacher meeting on 18th July.
The parents of the new kids were delighted with their progress.  The feedback from the parents was realy encouraging.   It's so lovely for our teachers to get positive feedback.
Student progress is looking good and the weaker students are receiving help and support from the teachers to help them on their way.
Our teachers try to be flexible to accommodate the different levels of the students and encourage them to study to the best of their ability.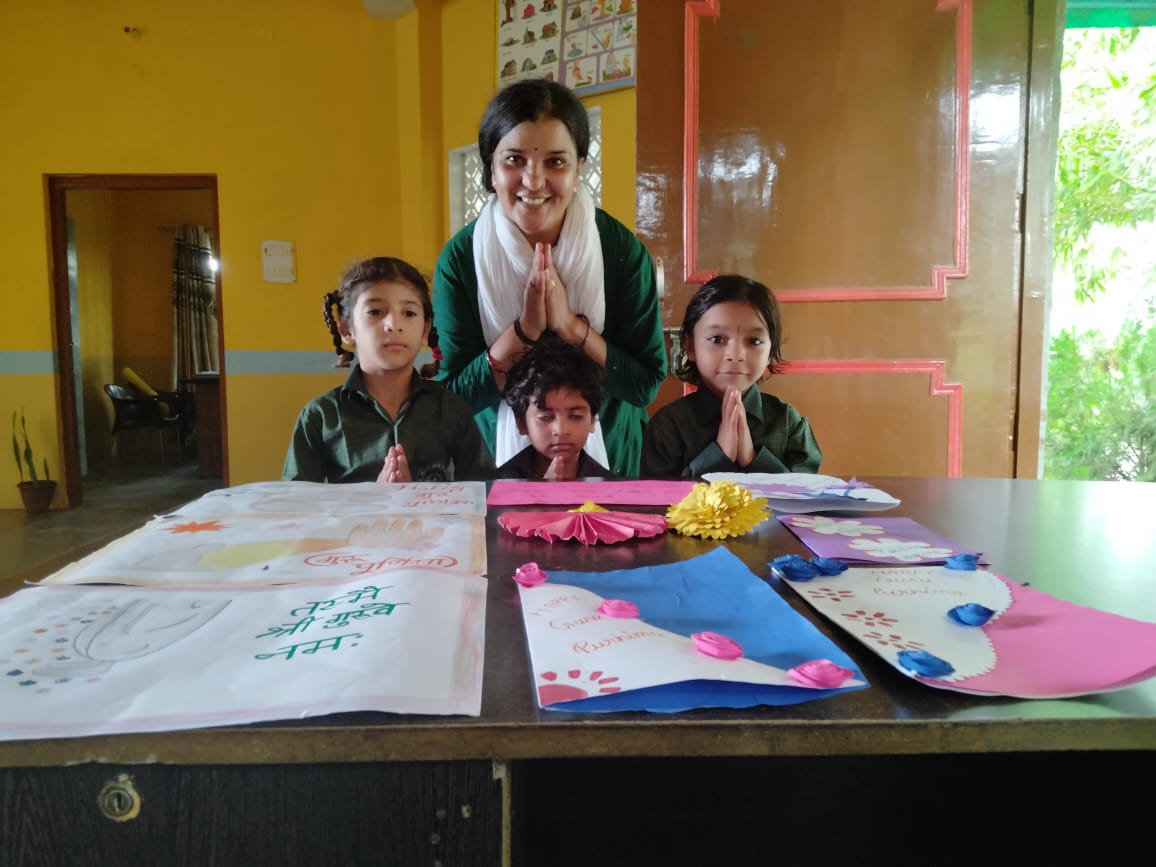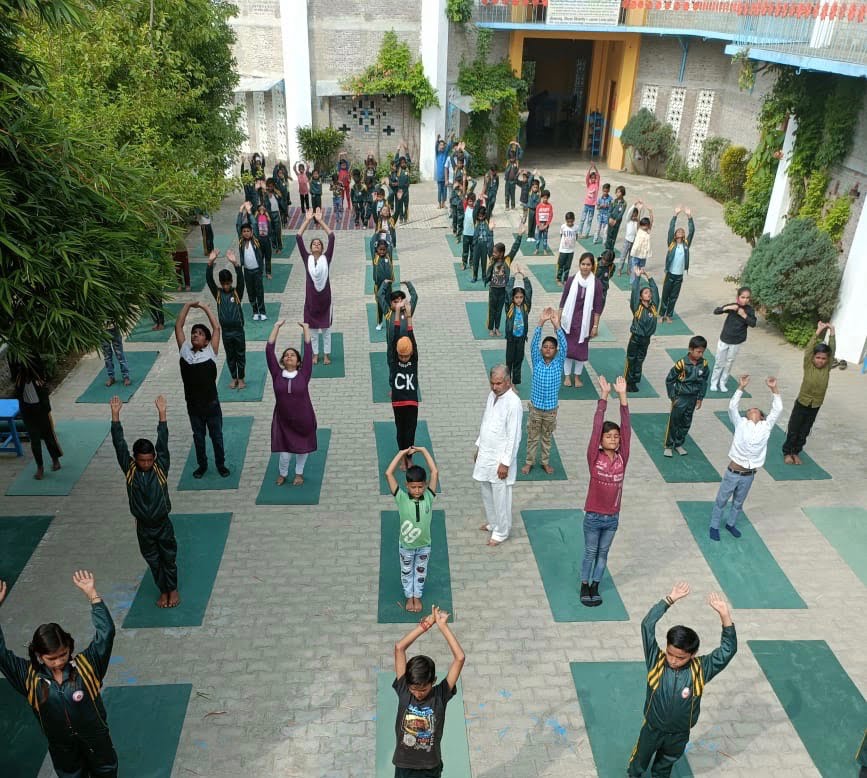 Happy Doctors Day
The kids celebrated Doctors Day….we do have a few kids with dreams to become doctors which we try to encourage!!!
Watch this space!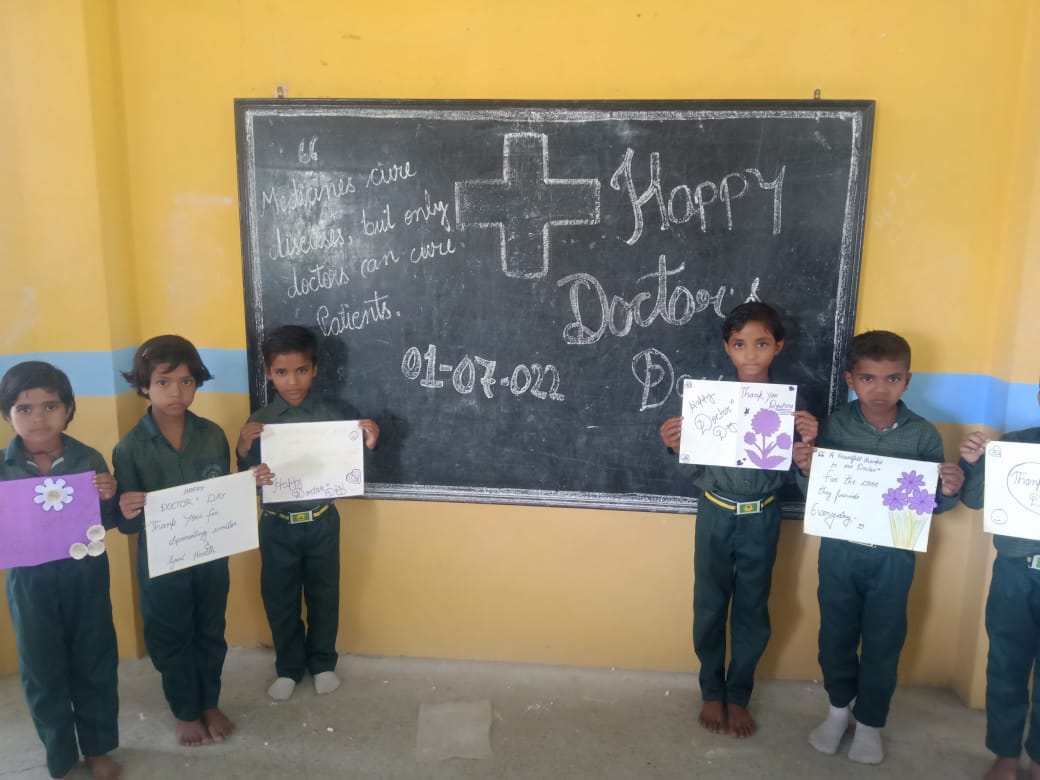 Activities for July
13th July the kids celebrated Guru Purnima.  They made beautiful greeting cards for their teachers.
28th July World Nature Conservation day.  The kids planted 200 new plants around the school with the slogan 'Heal the world'
29th July World Tiger Day – the kids made beautiful Rangoli designs
Rangoli is an art form where patterns are created on the floor or a tabletop.
Materials like powdered lime stone, red ochre, dry rice flour, coloured sand, quartz powder, flower petals, and coloured rocks are used.
30th July Mehndi (henna) competition
The teachers organise the competition during the Teej Festival
Teej is one of the most sacred Hindu festivals observed in India.
It is observed in different parts of the country by the women to seek blessings for their husband's long life.
Teej honours the devotion of Ma Parvati who underwent penance for years to become the consort of Shiva.
Women seek her blessings for a happy married life and unmarried girls fast to attain an exemplary husband like Shiva.