School Focus – Healthy body and mind
This month's focus was to encourage the kids to be healthy.  A healthy body and mind will help them focus on their studies and participate fully in the school's activities.
Lessons about wellbeing got underway this month learning about the risks of obesity, high blood pressure and other diseases which can be avoided by eating properly and exercising regularly.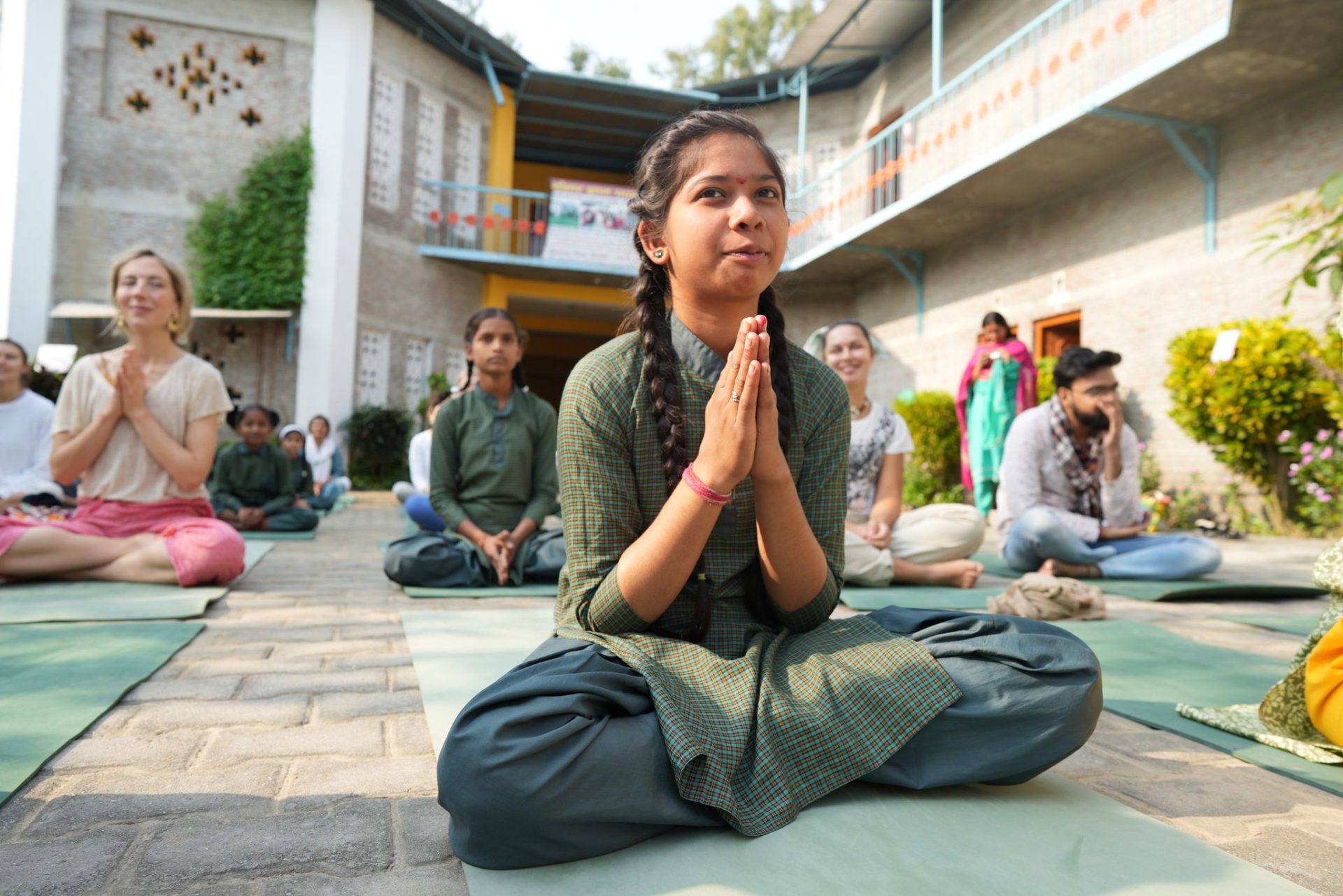 1st December Birthday celebrations
A lovely school visit by Adi Shakti and her group.  It was party time for all the birthday kids of December.
Full of dancing and lots of fun!
We have a beautiful organic farm at the school where we grow a large majority of the food for the Anand Prakash Ashram in Rishikesh which supports the school.
The kids learned about World Soil Day and were tasked with sowing plant seeds to celebrate nature.  They learned about the different types of soil and how important it is be kind to nature.
10th December Human rights day
We had a Human rights day celebration where the kids learned about their rights as a human being.
Human rights are rights we have simply because we exist as human beings – they are not granted by any state. These universal rights are inherent to us all, regardless of nationality, sex, national or ethnic origin, color, religion, language, or any other status.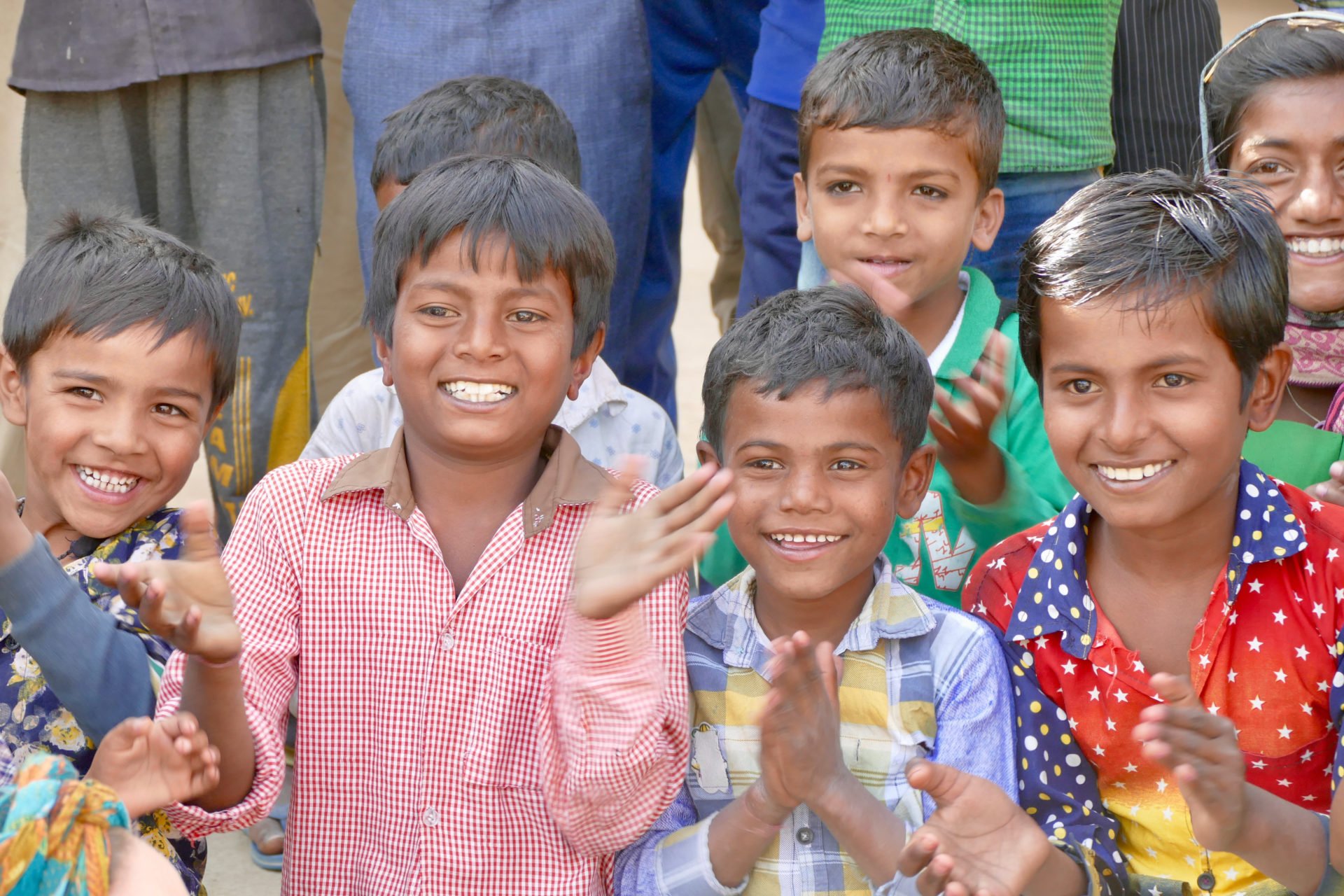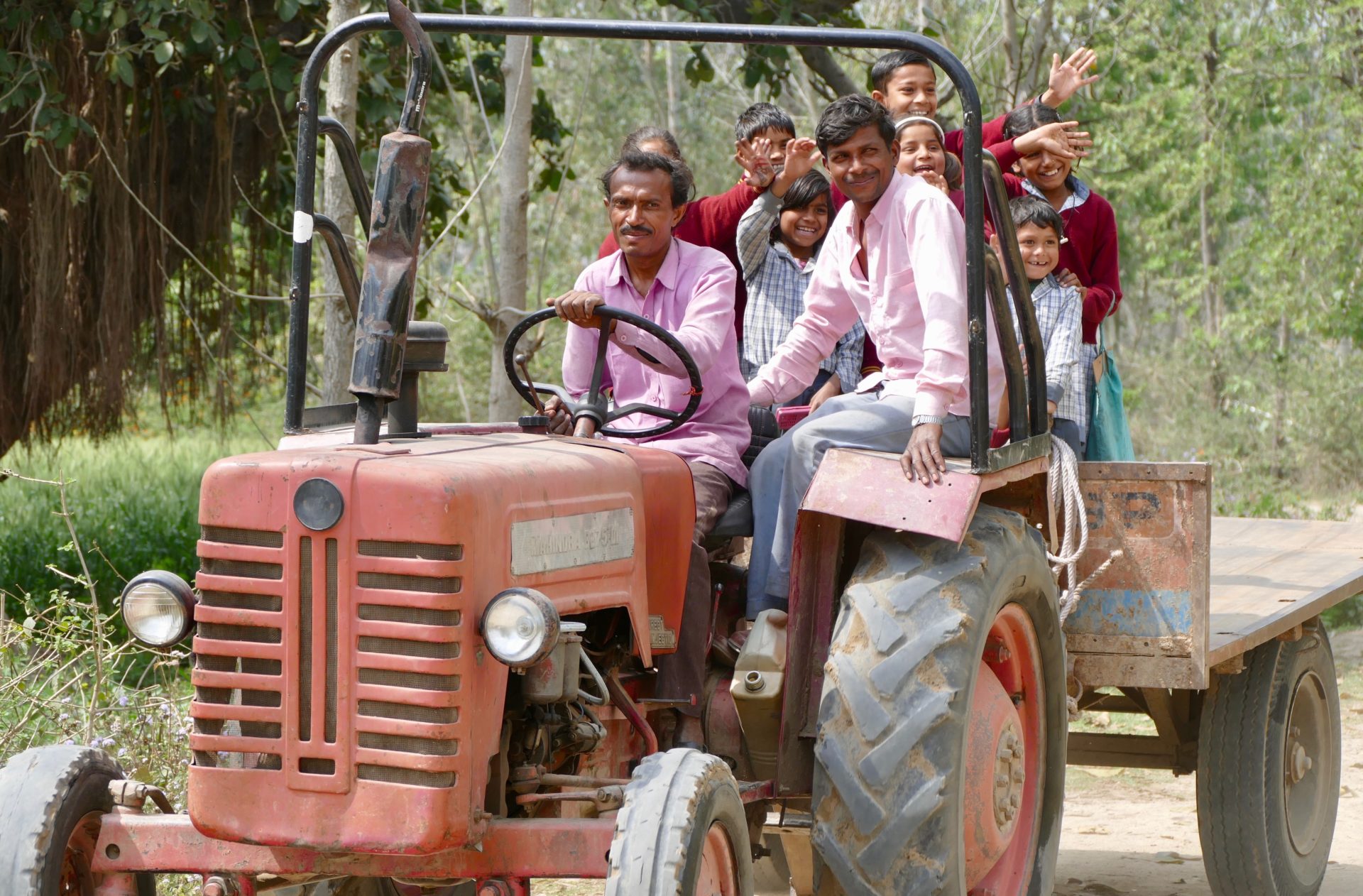 21st December National Farmers Day
The kids celebrated National Farmers day 
National Farmers' Day is observed to honour and acknowledge the contribution of farmers in our lives.
The day is also celebrated to mark the birth anniversary Shri Choudhary Charan Singh, the fifth Prime Minister of India.