Meet Our Teachers
All our teachers are sourced locally to support the community and in particular female teachers.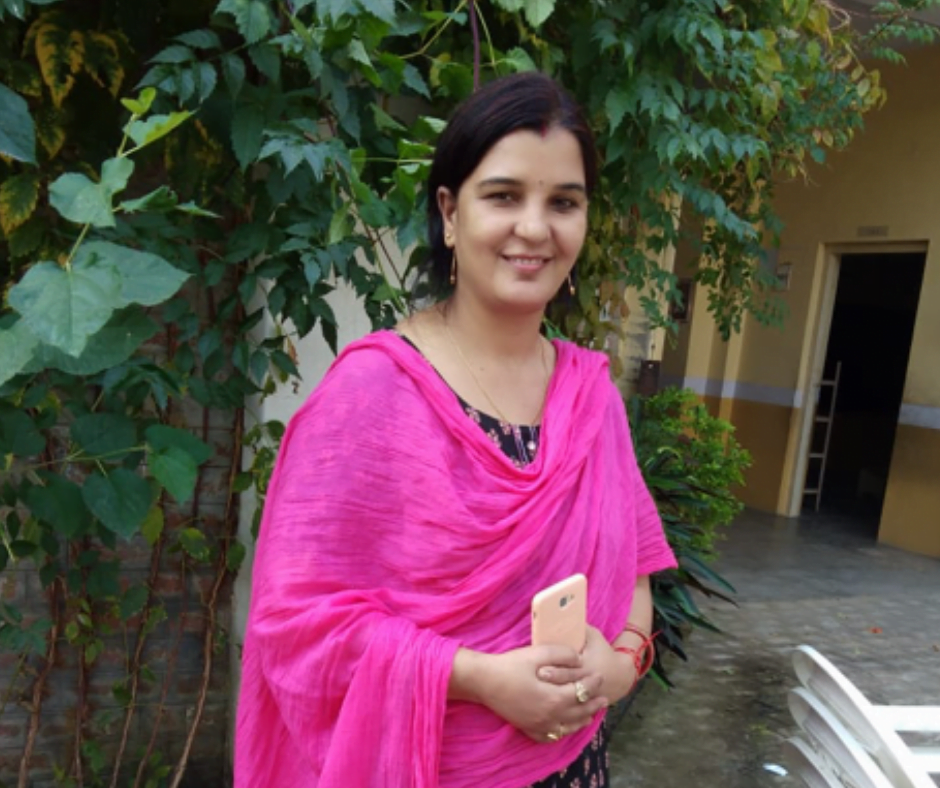 Mrs. Meenakshi Sharma
Principal
Meenakshi is repsonsible for the school's  management.  She's a gentle soul and loves to help children however she can.  In particular she encourages equality and education for the girls.
Meenakshi's qualifications:  B.Ed , M.A English, M.A Sociology, D.I.Ed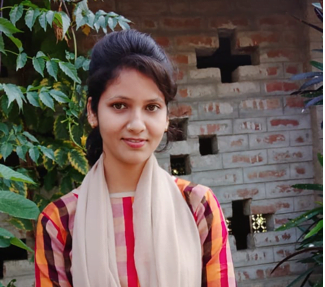 Ms. Farha Anjum
Hindi Teacher
Farha Anjum is a teacher of Hindi, English and E.V.S. She is a senior teacher and is passionate about teaching. Farha has a friendly nature and she love to share her knowledge with the kids.
Farha qualifications: M.A, B.ED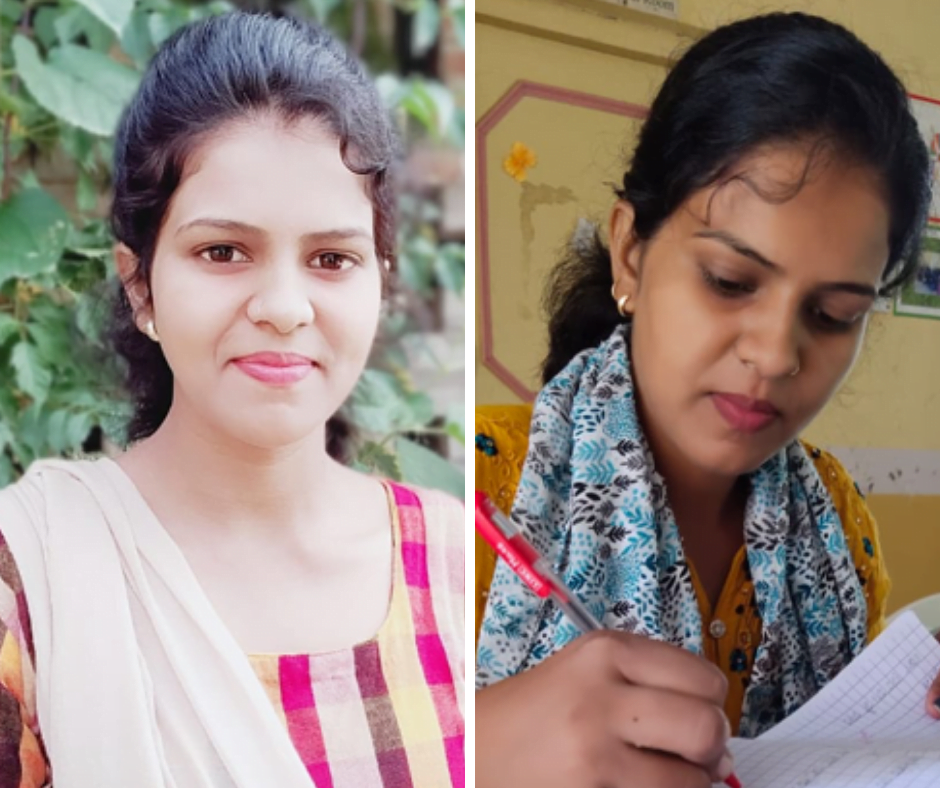 Ms. Suman
Maths Teacher
Miss Suman is our mathematics teacher. Shes passionate about making sure the kids understand the lessons.  Her approach in teaching maths is simple and to the point.  All the students love her very much.
Mrs Suman's qualifications: B.Sc , B.T.C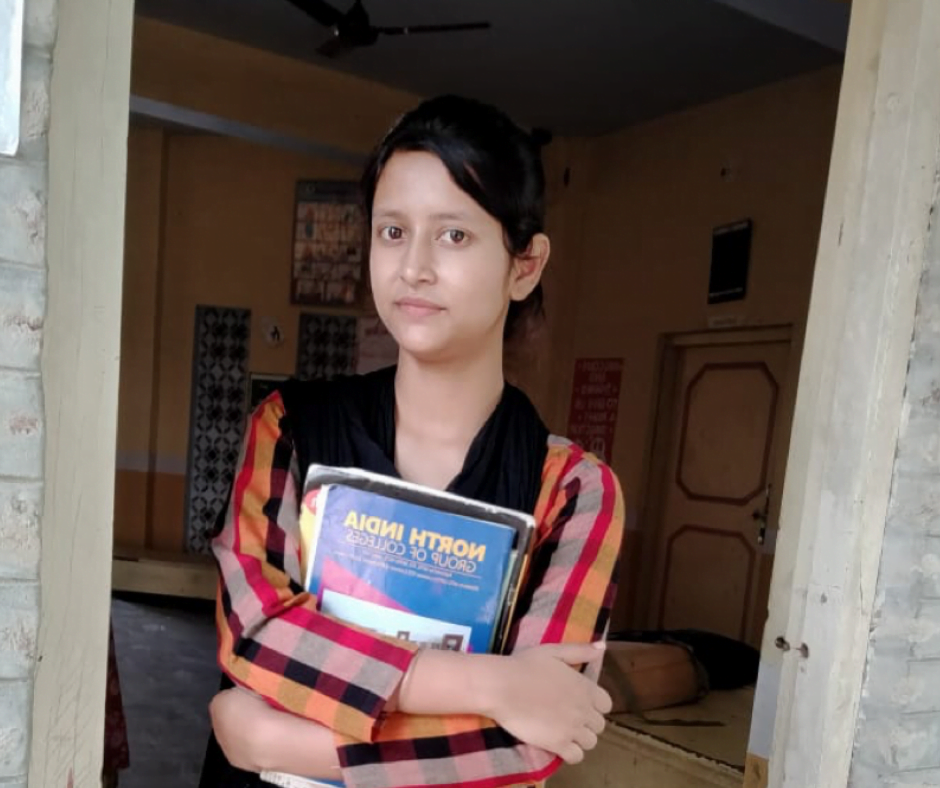 Miss Farheen Anjum
Science Teacher
Miss Farheen Anjum teaches science and teachers with great patience. She  understands the students sensitivities and differences and is very dedicated to her work.
Farheen's qualifications: B.sc Biology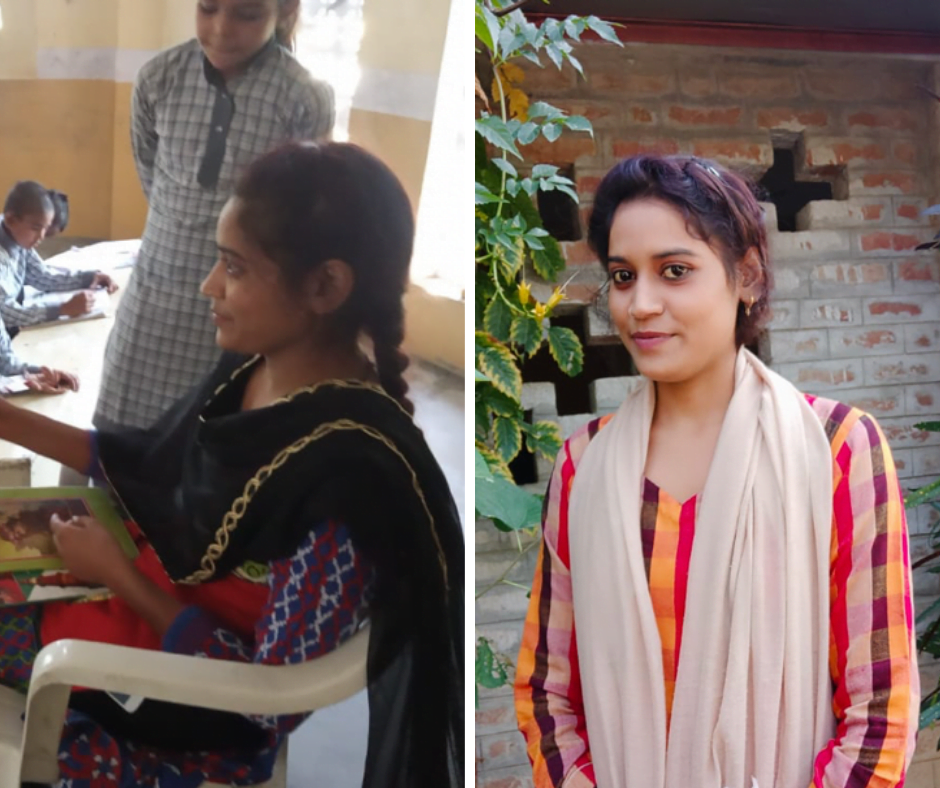 Miss Farhin Parveen
Hindi and Social Studies Teacher
Miss Farhin parveen teaches Hindi and Social Studies to the students. She is very dedicated teacher and she explains concepts with the stories and makes fun for kids. She is keen and open to explore new things.
Farhin's qualifications: M.A
Miss Saniya Parveen
L.K.G and U.K.G. Teacher
Miss Saniya is a Co-Teacher of L.K.G and U.K.G. The children in her classes are very young. She genuinely enjoys teaching and being with kids.
Saniya's Qualifications: B.A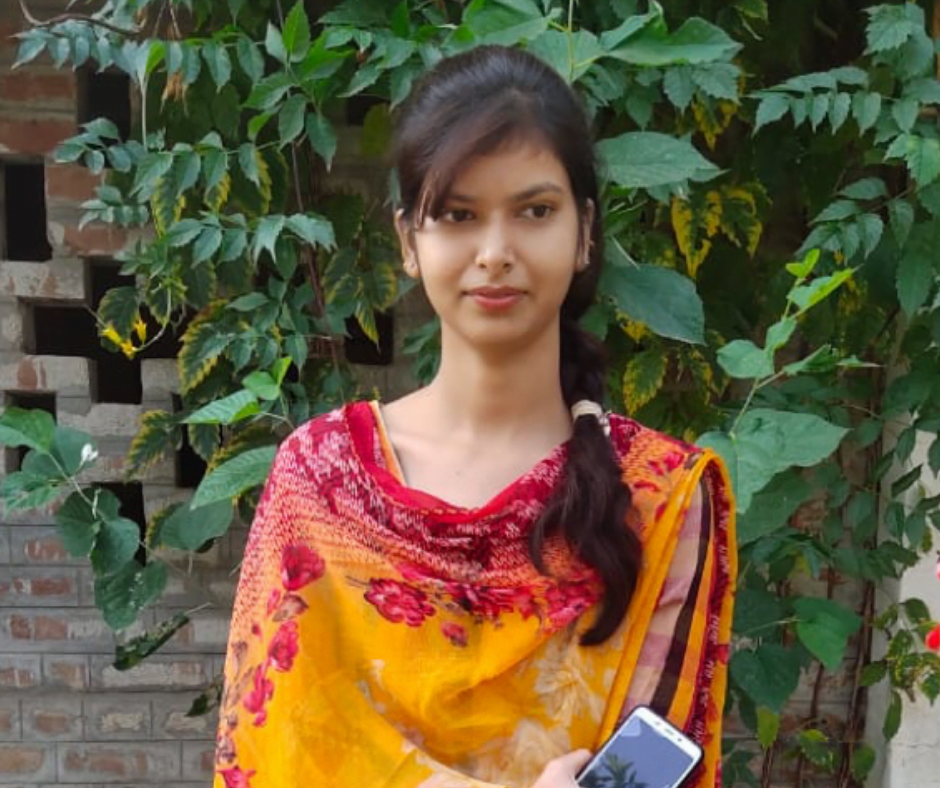 Miss Shayma Parveen
English Teacher
Miss Shayma Parveen teaches English. She teaches English in a fun way and children love her very much. She is supportive and  very committed to helping students improve their English. She is youngest teacher in our school teaching staff.
 Shayma's Qualifications: B.A